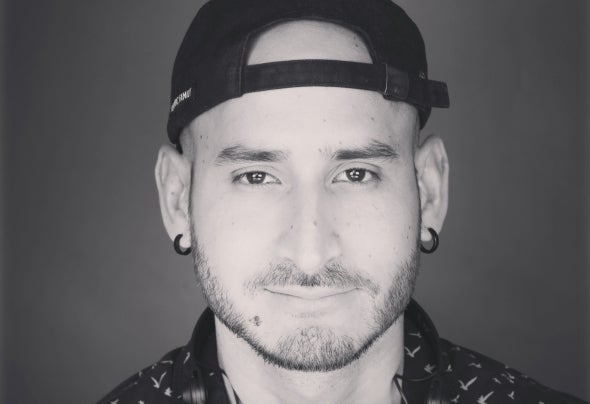 Jc Morales, was born in Palmira - Colombia and began his love for music back in 2008, After years of deejaying he moved to United states specically New york to pursue his dreams as a dj/producer and slowly started getting gigs in renown places all around brooklyn, queens and manhattan. Because of His passion and great taste for music Jc started to produce his own material and has released music on labels like DTLA ( los angeles), Traum techno (hungary), subsolar music (new york), Alveda Music just to name a few. His latest work You Know (Original Mix) was a collaboration with a new york based artist, this record charted within the top 20 in the melodic techno charts and top 7 in the hype melodic techno charts on beatport. 
2020 has given him the opportunity to work on more music, waiting on more releases later in the year and also internanional gigs. His alition to the collective Rithëm based in new york has brought him a new perspective of the music industry and has started to create his own parties under the brand.
There surely is a bright road ahead his career and we will most denitely be hearing a lot more about him in the future!