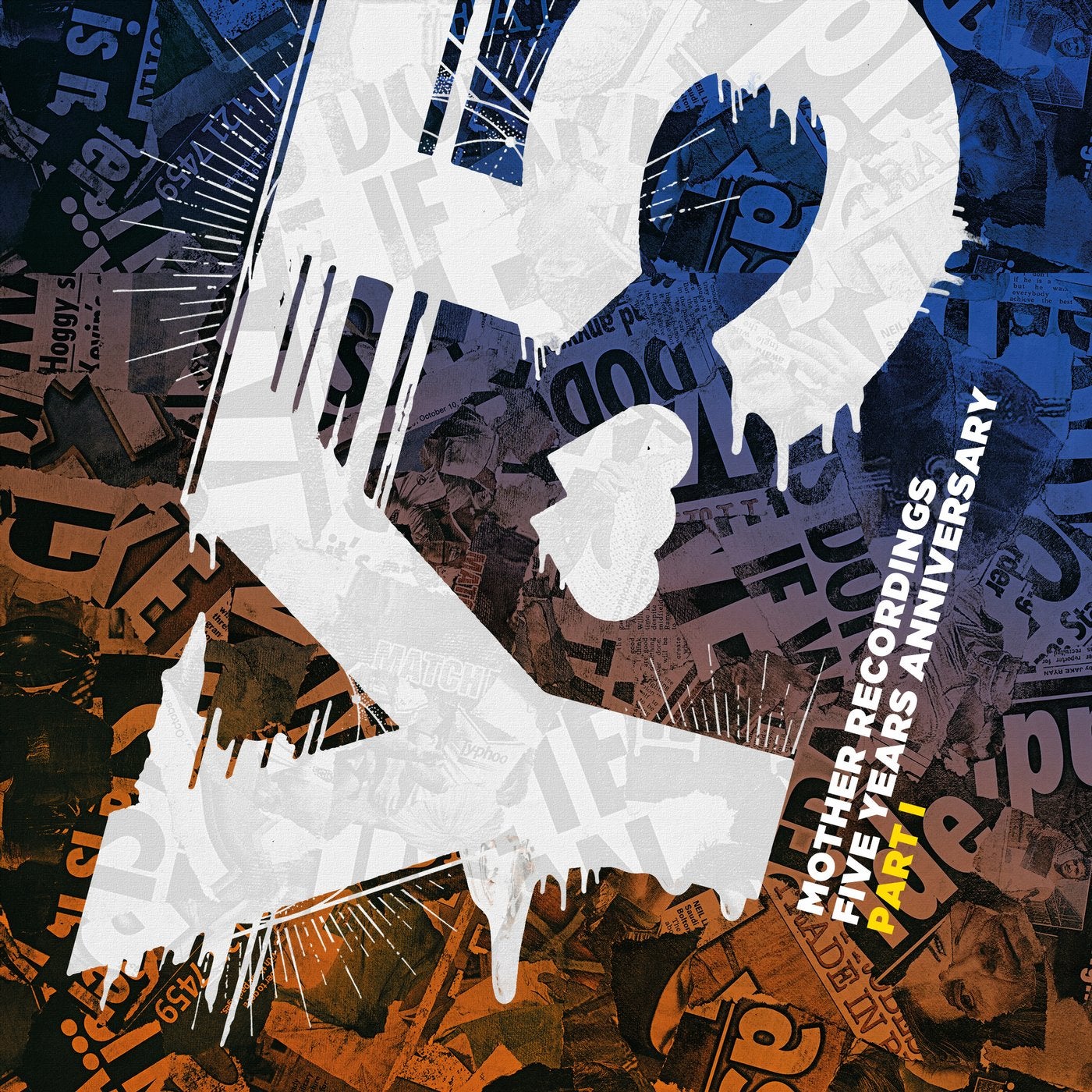 Leading Berlin house label MOTHER RECORDINGS hits five years of age with the first EP of a three part Compilation anniversary release to mark the occasion. It features some of the core label members in NHAN SOLO, ORDONEZ, DILBY, ROBOSONIC and SUPERLOVER and showcases the straight up house sounds Mother is so well known and loved for.

NHAN SOLO opens the account with For The Groove, an energetic house track with big vocals and driving drums that will rock any club to the core. Its full fat and dynamic and really makes an impact.

ORDONEZ - Where I've Been then bubbles and boils for eight steamy minutes of stripped back house. The warm bassline underpins the whole thing as loose percussion brings the funk. Vocals once again add fuel to the fire and ensure this one has real character.

Next up is DILBY - Messing With My Head, a smooth groove that has icy hi hats and infectious drums all staying low and late night. Funky little synth riffs flesh things out with real charm and mean this one will win over those who like their sounds nice and classy.

ROBOSONICs Spanked is another warm and heart felt house cut with silky drums and synths bringing deep flavours. Vocals, nice chords and cute samples fill the track with emotion and SUPERLOVERs Time For House closes things down with more amped up house thanks to the loopy chords, bristling sense of energy in the vocals, and reversed stabs.

This is another full fat EP of essential and contemporary house sounds from one of the best labels in the game.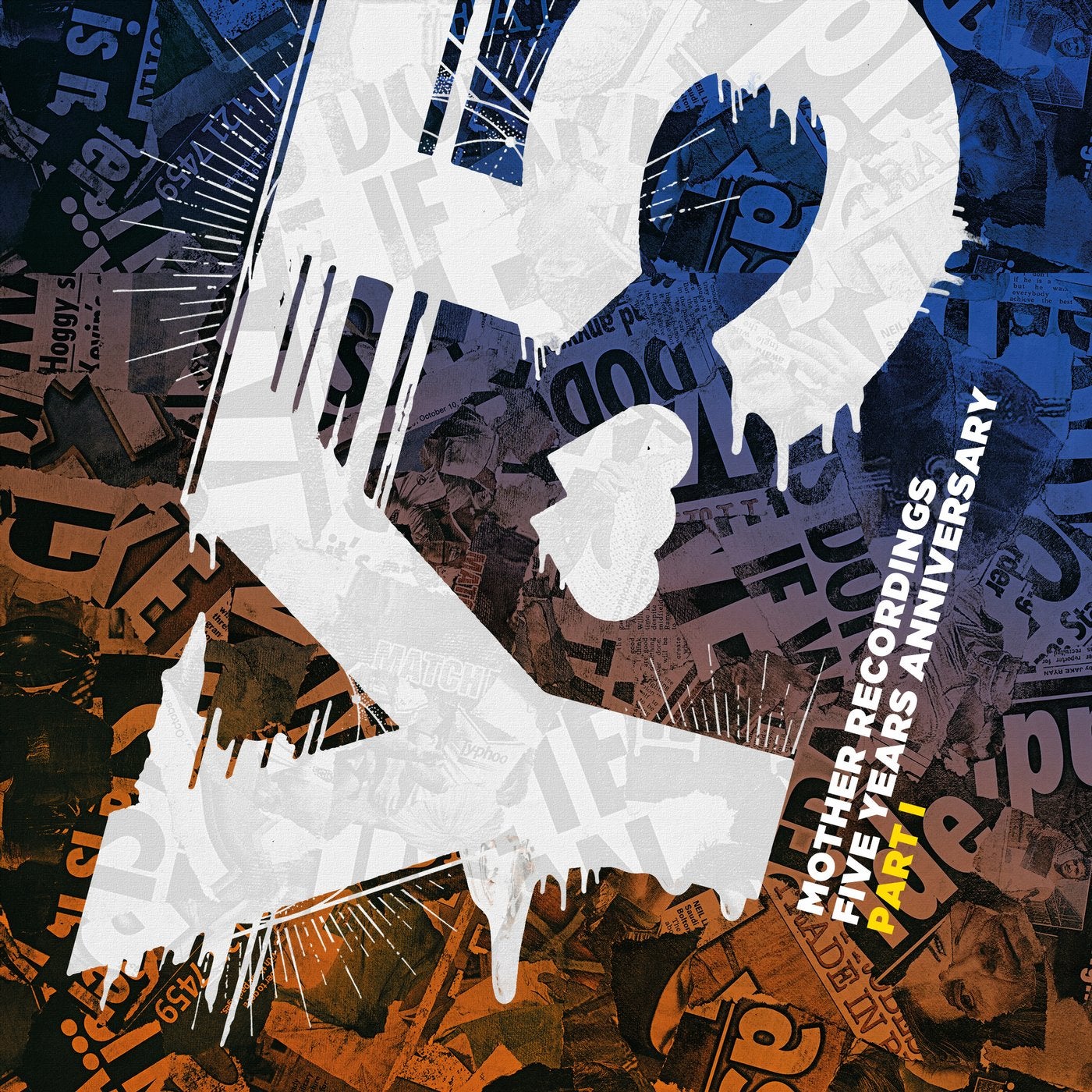 Release
Y-5 Compilation, Part 1