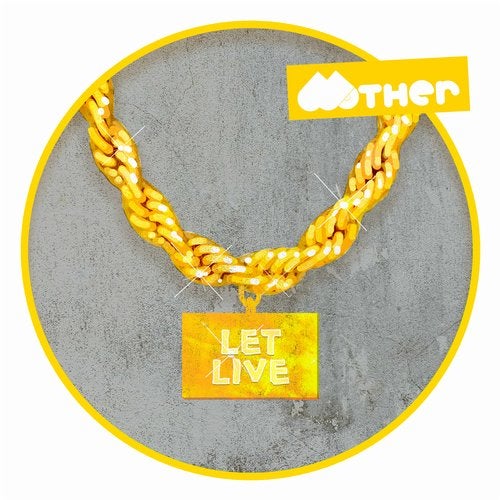 ROBOSONIC and FERRECK DAWN team up again, right after their immortal #1 In Arms on Defected Records worked its way fully through clubs, radios and playlists worldwide.
For this transatlantic collaboration they invited BIG SHUG from the legendary Gang Starr Foundation to the studio. The true story being told over the emotive piano- driven groundwork constructed between Berlin and Amsterdam is a flashback to the early days of Disco, House and HipHop in New York City.
How BIG SHUG and one of his closest friends in the rap game Guru (R.I.P.) got inspired by dance music in some of the most iconic clubs of the times.
Let Live is an authentic showpiece how memories and souls live on through music. MOTHER is proud of this definition of a golden era house anthem!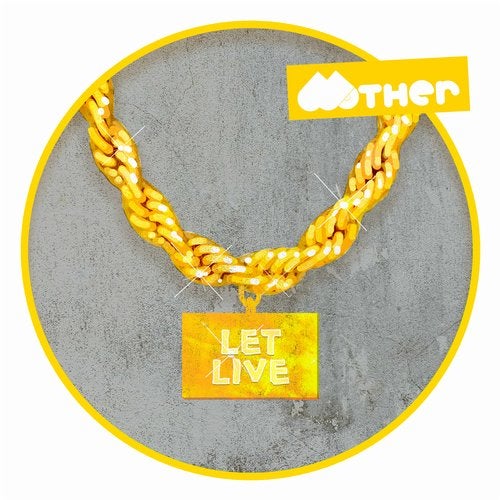 Release
Let Live