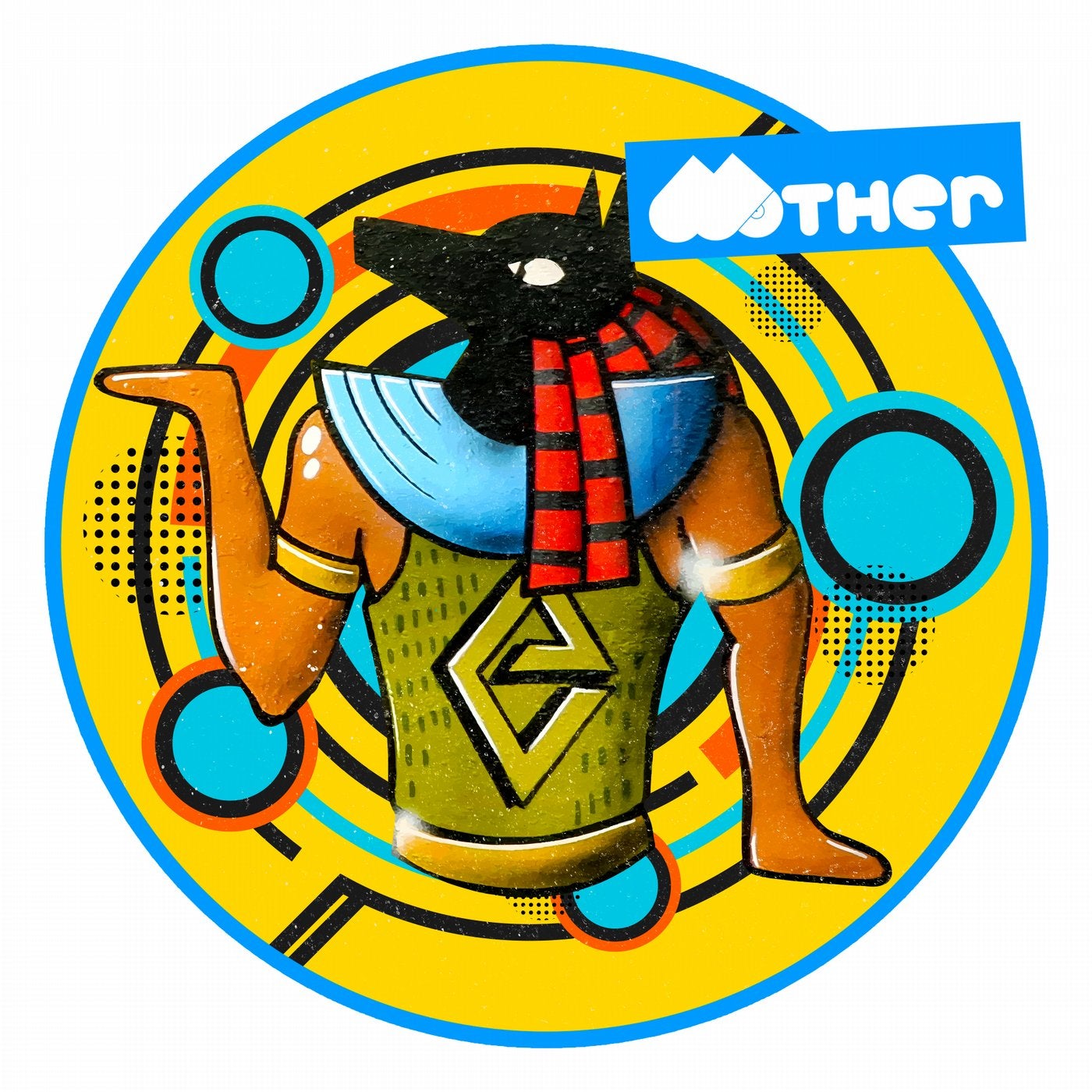 Our Kiwi brother DILBY was on fire in 2018. He delivered 2 EP's on MOTHER RECORDINGS and managed to secure back to back Top 10 hits with each release. Well, if this new EP is any indication, 2019 is going to be even bigger!

Up first is Rio Grande. A club destroying dance floor heater that features DILBY s signature drum filled tribalism on top of a punchy, grooving sub bass. Of course it wouldn't be a DILBY jam without a catchy sing-along vocal which brings even more ethnic flavour to this hedonistic afro workout!

On the flip we are treated to an energetic house bomb titled Keep On Dancing. This is a powerful club record which gives off a distinct late 90's vibe with it's filtered disco groove and tough analog drum programming. A deep, warm bass line rolls heavily across the low frequency as loopy vocal hooks and crunchy vocal shots keep the dance floor locked in as the energy erupts in the break.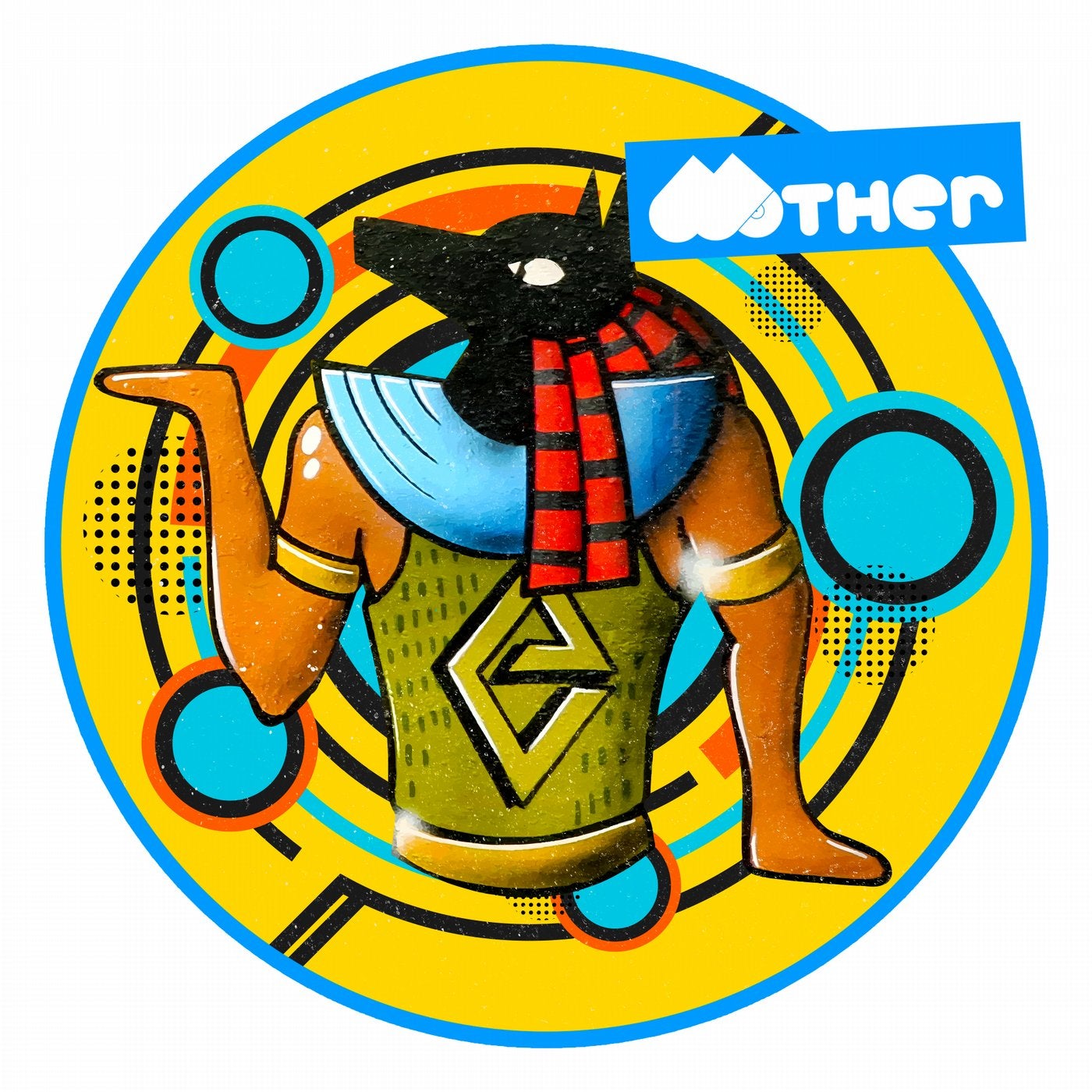 Release
Keep On Dancing