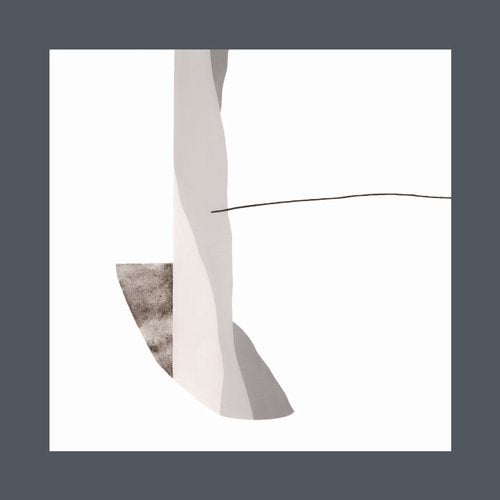 Release Date

2019-02-08

Label

Radikon

Catalog

RDKN02
For our first ep proper, Radikon is proud to welcome Dahu with 'Vessel'. Featuring two originals and a remix by our own Foreign Guest, Dahu's latest coup reaffirms the Berlin producer's singular style. Striking a balance between monumental futurism and introspective contemplation, Vessel is bound to leave its mark.

Gradually building energy with delicately engineered percussion elements, 'Vessel' is deceptively minimal. Overdriven layers of shakers and white noise create a shimmering, thrusting backdrop. A massive pitching synth with a sharp tremolo cuts through the groove, imbuing the track with a sense of the monumental. Gradually shifting, massively melodic and subtle all at once, 'Vessel' is bound to make floors around the globe quake.

'Entanglement' is a meditative, introspective affair. Hauntingly repetitive, and one of Dahu's rare vocal tracks, 'Entanglement' casts the listener into a dreamy state of reflection. Lo-Fi vocals set over a mesmerizing ethnic backdrop conjure a compelling mantra, while intelligently engineered drums drive the track home.

Foreign Guest lends his seasoned hand to 'Entanglement' with a vocal retouch version. His eclectic touch is instantly evident in this blippy, expertly crafted rendition. Retaining the ethnic feel, the retouch introduces layers of beautifully resonant overtones, pushing the track deep into analog territory to create marriage of sounds eclectically electrical and ethnically tribal.

Powerful, melancholic, aggressive and introspective all at once, 'Vessel' is a rare amalgamation of emotions and a stunning addition to the discography of a storied artist.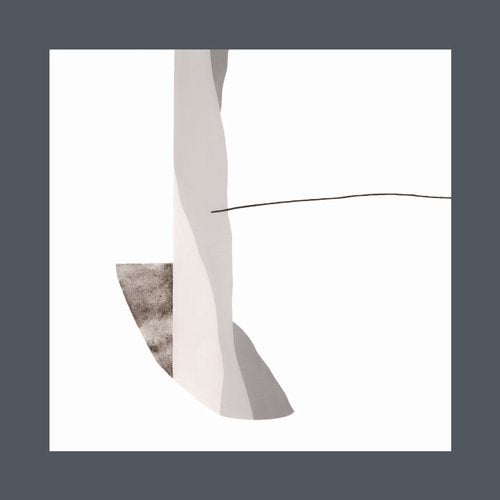 Release
Vessel
Release Date

2019-02-08

Label

Radikon

Catalog

RDKN02