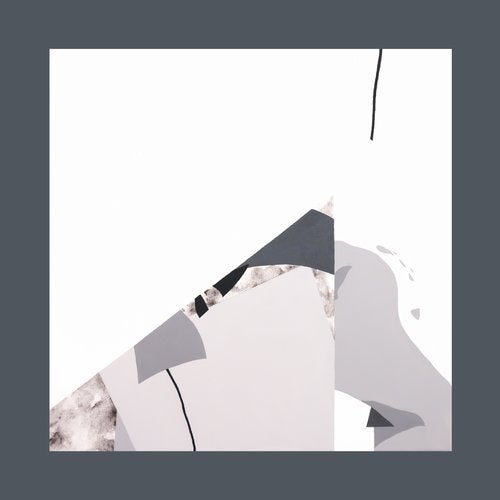 Hype
Release Date

2019-03-29

Label

Radikon

Catalog

RDKN03
For our catalogue number 003, we are proud to welcome Berlin native and Radikon mainstay Tony Casanova. As playful as it is sincere, 'Kap Suzette' is a profound musical journey across the full emotional palette of the human experience.

Tony's latest auditive coup starts with a statement. An energetic firestarter bound to hit home in the club setting, 'Kap Suzette' is a hailstorm of staccato basslines, white noise bursts and wildly pitching sweeps. Relentless and uncompromising, 'Kap Suzette' drowns the listener in what can only be described as pure, unadulterated energy with all the makings of an instant dancefloor classic.

In 'Valar Morghulis, Tony showcases a deeper side of his range as a producer. Subdued harmonies and a soothing, sub-heavy kick drum form a compelling mantra. A cascade of detuned synths spiral out of control in perfectly controlled chaos in an expertly crafted exercise in tension and relief.

Tony's journey through the emotions wouldn't be complete without the ballad, the gut-wrenching ode to life that makes you hope, cherish, love and remember all at once. 'Pleine Lune' is a track to get lost in, a grandiose blast of emotional fireworks that evokes a feeling of something deeply personal within. 'Kap Suzette' is a far cry from a one trick pony. It is playful, energetic, hope- and sorrowful all at once. Tony Casanova has crafted a release as infinitely beautiful as it is profound and honest. Chapeau!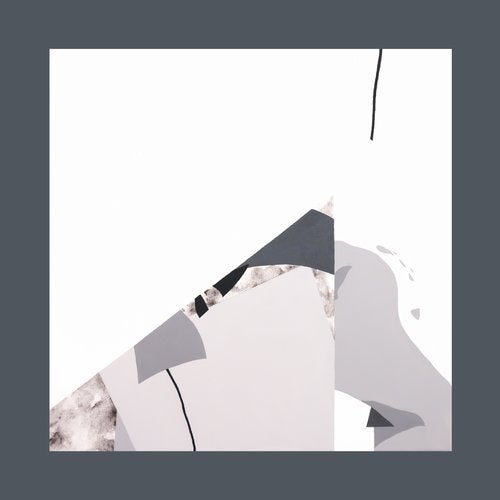 Hype
Release
Kap Suzette
Release Date

2019-03-29

Label

Radikon

Catalog

RDKN03