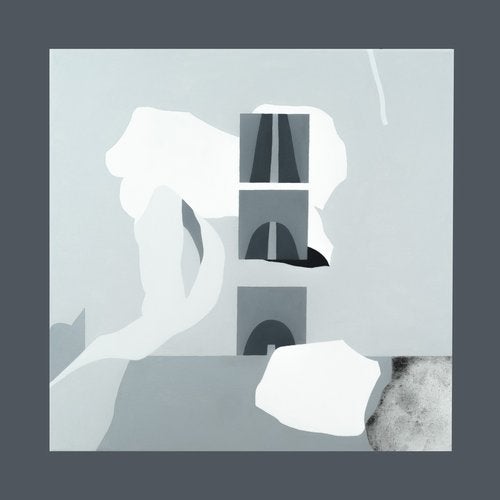 Release Date

2019-05-10

Label

Radikon

Catalog

RDKN04
Munich duo furioso Yubik take the helm for Radikon 004 with 'Galvana'. The promising young outfit delivers a floor-shattering package featuring two monumental originals and an energetic reimagination by label co- founders Jonas Saalbach and Guzy.

The title track is a quintessential exercise in all things Yubik: A hovering sawtooth, emotionally captivating and uplifting alike, forges a singular mood that effortlessly bridges the gap between the startlingly progressive and the beautifully nostalgic. Interspersed with white noise bursts and punishingly effective, an expertly engineered percussive structure sets the scene for the phasing sawtooth to annihilate the floor with unforgiving energy.

Where 'Galvana' is all out energy, 'Anomalie' is decidedly more introspective. Yubik's second offering is an emotional vortex, gradually pulling the listener into its contemplative mantra with every passing second. A meditative, minimal beat creates the throbbing sub-structure for a flurry of spaced-out warbles and a lead synth drenched in beautiful sadness to work their other-wordly magic. 'Anomalie' conjures a heart-wrenching emotional journey from the edges of the universe.

Radikon co-founders Jonas Saalbach and Guzy lend their seasoned touch to 'Galvana' in a pulsating rework. Layers of energetic percussions and a powerful bassline push the track deep into drum territory. The theme is creatively reimagined with resonant blips and glittering arps, infusing the track with a devil-may-care

playfulness that will make any dancefloor aficionado giddy with bright-eyed anticipation.

With 'Galvana', Yubik impressively showcase a unique palette that is as solemnly introspective as it is earth- shatteringly energetic. Much more than being at the pinnacle of their genre, the two young producers are forging their very own.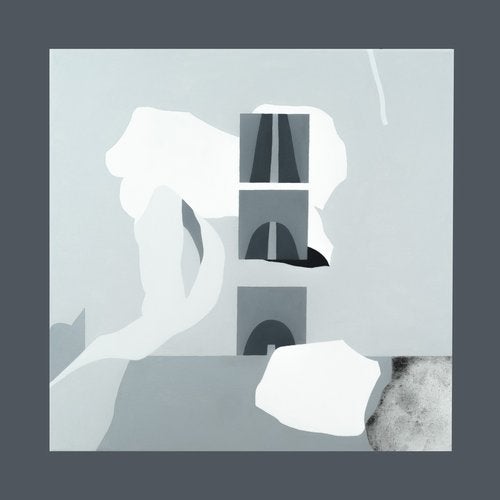 Release
Galvana
Release Date

2019-05-10

Label

Radikon

Catalog

RDKN04