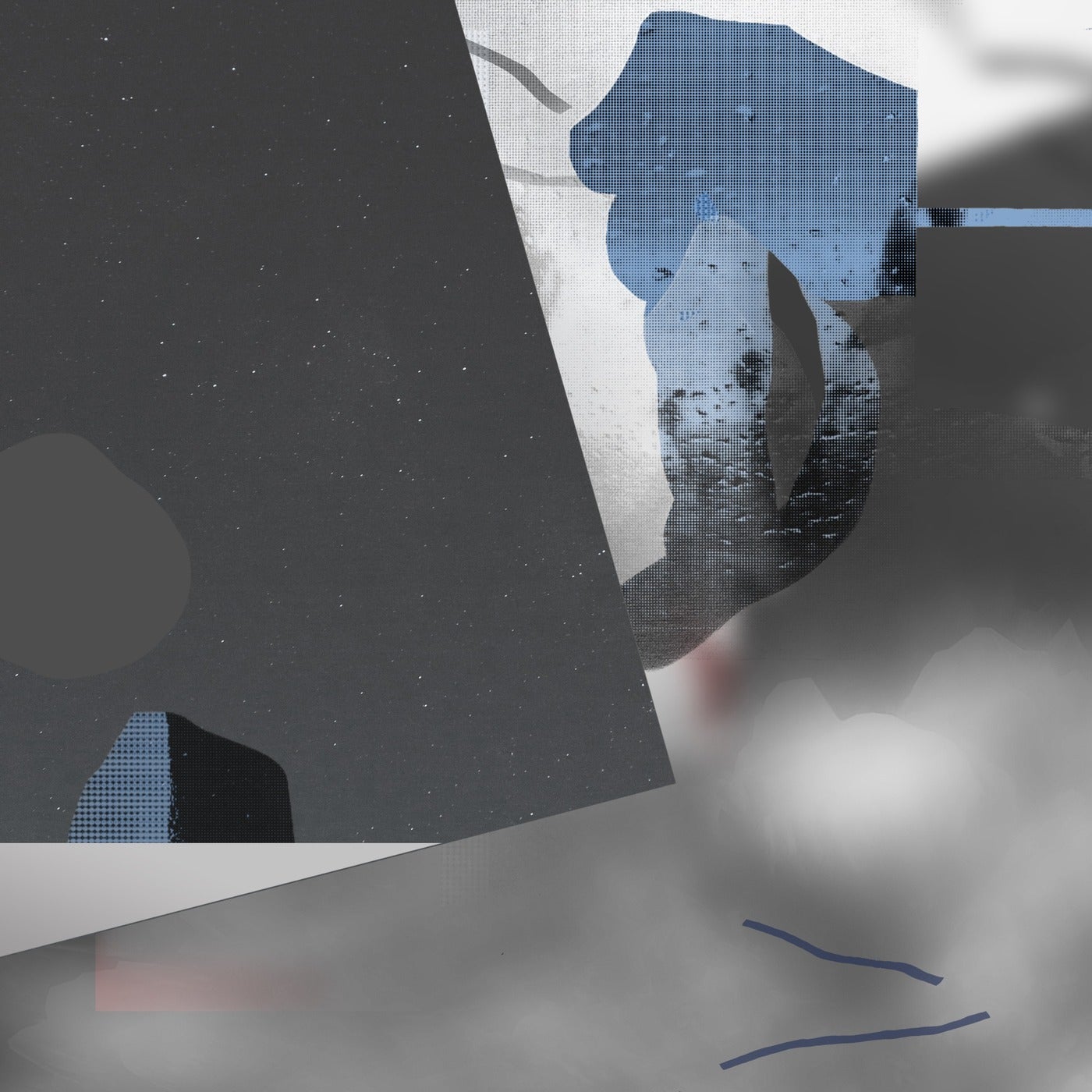 Hype
Release Date

2021-03-12

Label

Radikon

Catalog

RDKN26
After several remixes and compilation tracks, Yuven returns to Radikon with his second original ep. With 'Aniki', Yuven forges into new territories with two breaky originals that stay true to his profoundly emotional brand of electronic music. Radikon co-founder Jonas Saalbach lends his seasoned touch to 'Soap' in a fierce re-imagination.

Yuven's signature sound is hopeful, uplifting and drenched in nostalgia. 'Aniki' is a stylistic departure and Yuven's first foray into breakbeat, beautifully marrying anthemic chords and a deeply moving lead synth to a powerful, intuitive groove. With 'Aniki', Yuven wears his heart on his sleeve, and we are grateful to be along for the ride.

Where 'Aniki' is powerful and energetic, 'Soap' is introspective and thoughtful. Contemplative waves of heart-wrenching, overdriven atmospheres envelop an airy, shimmering lead, sweeping the listener away to happier days. Soap is an anthem to our era and Yuven's auditory embodiment of human connection – or perhaps the lack thereof.

Jonas Saalbach's rendition of 'Soap' brings the original back to the club with a powerful groove, retaining the originals profound anthemic qualities in a ferocious firestorm of pure feeling geared uncompromisingly toward the dance floor.

It is nigh impossible to name an artist whose music flows more naturally from mind to sound as Yuven's. 'Aniki' is the well thought-out brainchild of an expert producer, but also a profound encapsulation of raw feeling in auditory form and a milestone in the career of a fascinating artist.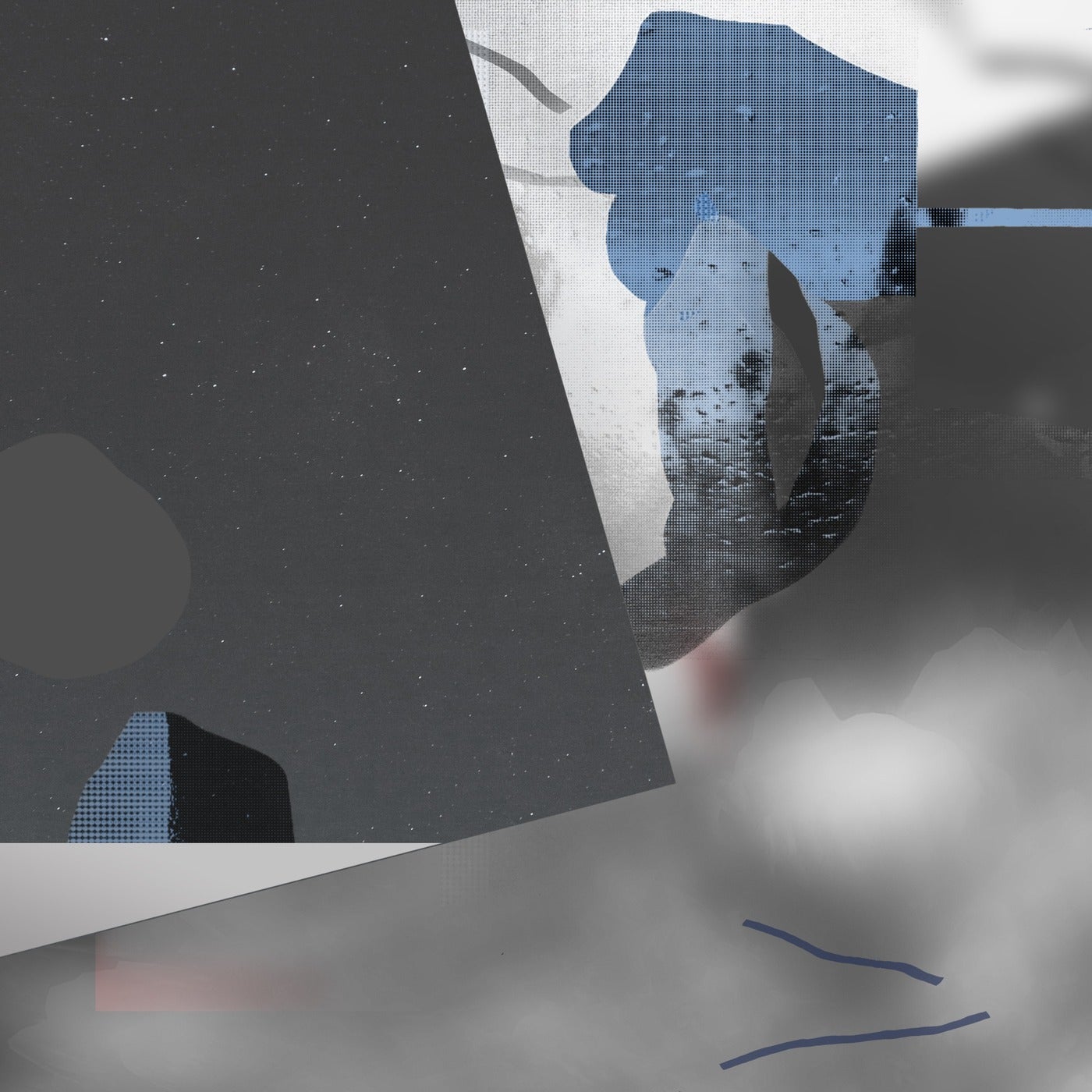 Hype
Release
Aniki
Release Date

2021-03-12

Label

Radikon

Catalog

RDKN26