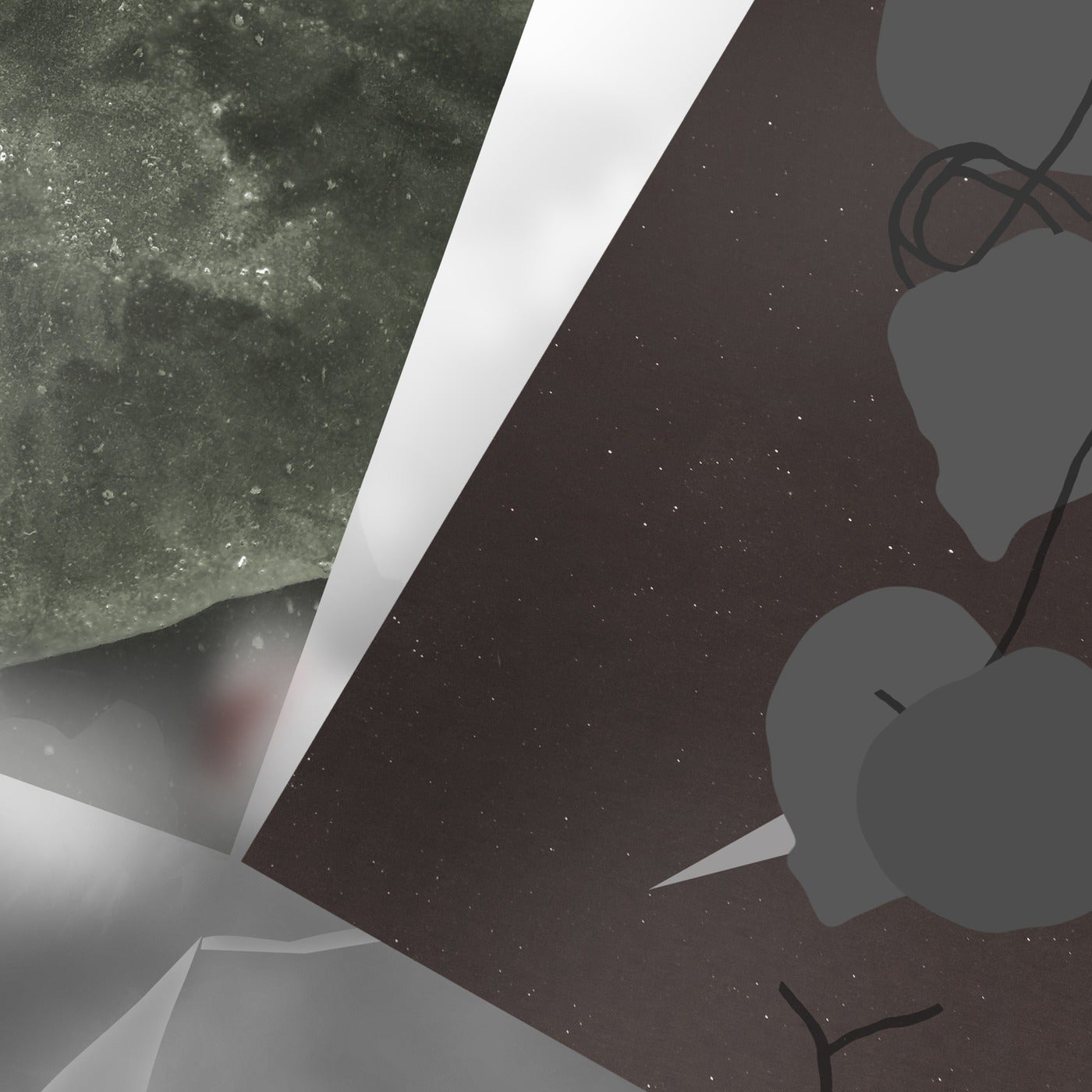 Hype
Release Date

2021-05-21

Label

Radikon

Catalog

RDKN29
For catalogue number 29, Radikon is proud to announce a collaborative EP between Colombia's Souls of Existence and ANNEN featuring vocals by Israeli talent Sandhaus. 'Dancing in Your Eyes' features three timeless originals with Yubik and Daniel Bortz on remix duty.

'Dancing in Your Eyes' is a hopeful anthem filled with emotive vigour. An infectious, shuffling groove lays the groundwork for a powerful orchestra of synths, pads and stabs that tell of hopes for a better tomorrow.

'Beautiful Lie' moves into more introspective territory with a massive, detuned lead synth set to angelic vocals and impressively showcases the power of minimalism in a track where every element hits home with unparalleled emotive force.

Sandhaus also lends his delicate voice to the monumental 'End of Time'. Slowly evolving pads and detuned stabs build in energy, seething with force just below the surface of a tempest-tossed sea of emotion.

Yubik's rendition of 'Beautiful Lie' infuses the original with powerful edge and a groovy, staccato acoustic bass, artfully lifting the hovering original to new, anthemic heights.

Daniel Bortz lends his seasoned touch to 'Dancing in Your Eyes' in a rendition that retains the original's vast melodic soundscapes and adds layers of nostalgia with a pulsating jungle breakbeat.

With 'Dancing in Your Eyes', Souls of Existence and ANNEN offer up a stripped-down journey through their singularly emotive auditory universe, artfully threading the needle between dancefloor energy and introspective contemplation.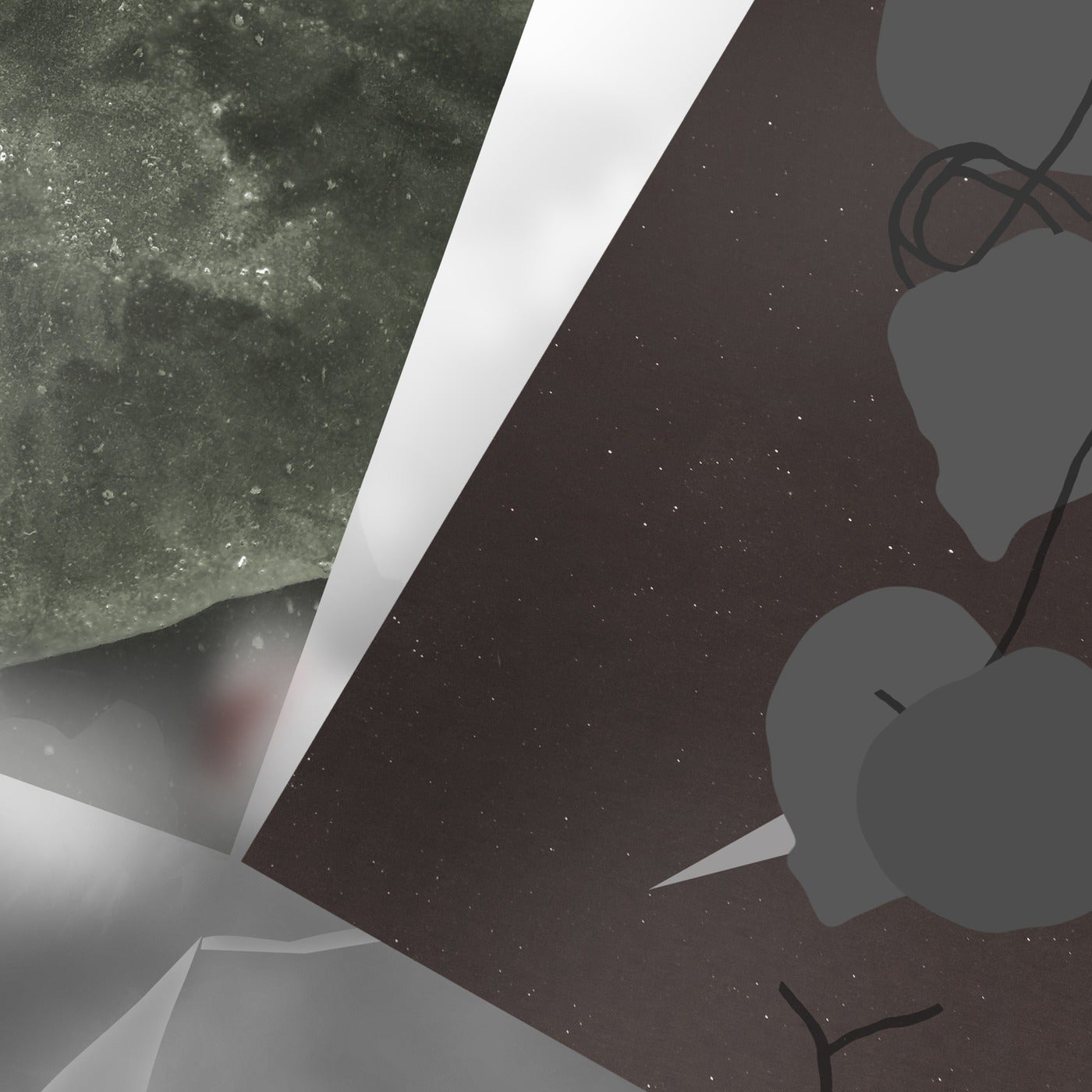 Hype
Release
Dancing In Your Eyes
Release Date

2021-05-21

Label

Radikon

Catalog

RDKN29