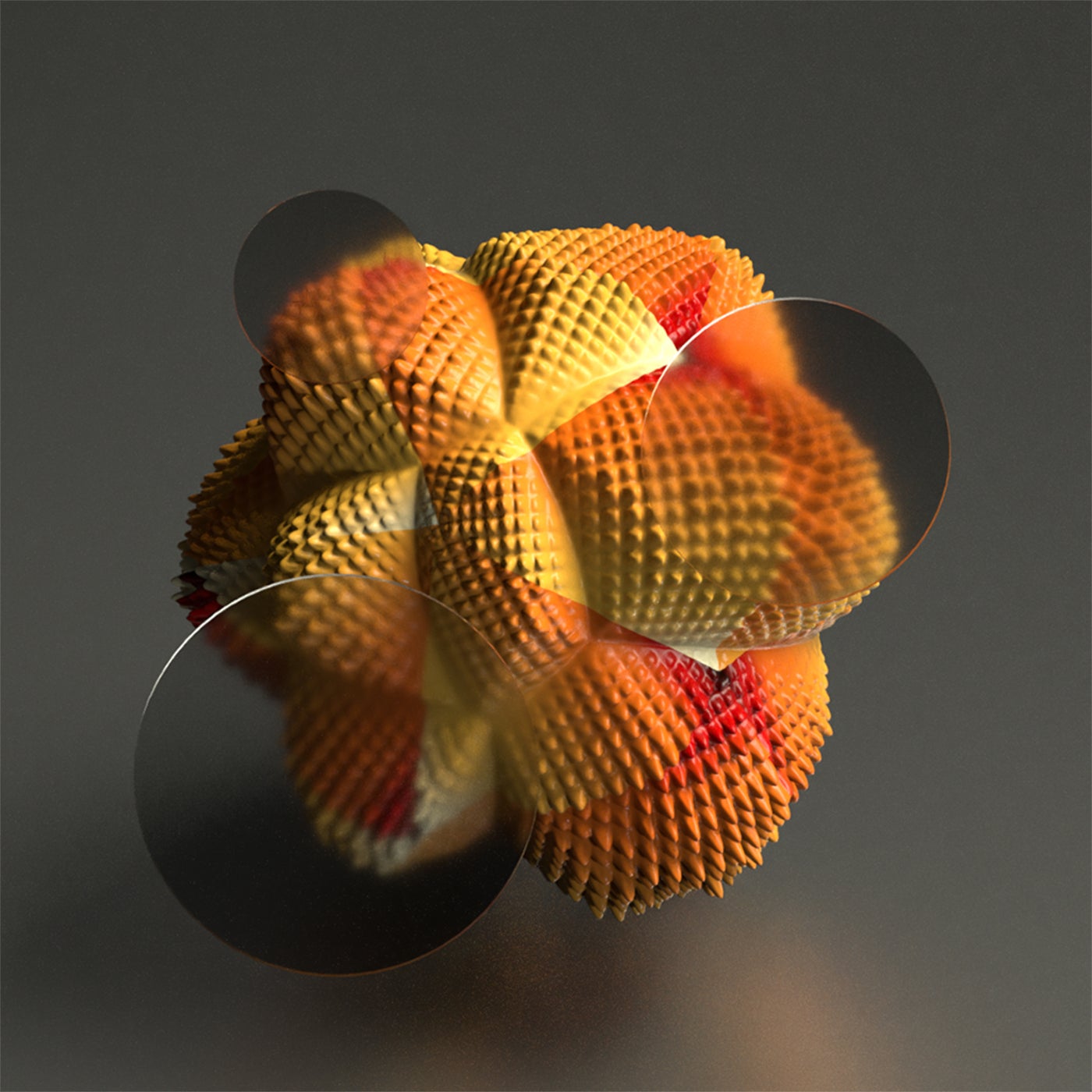 Release Date

2021-03-15

Label

ATLANT

Catalog

ATL045
ATL045 sees the highly anticipated return of rising stars Betical with three fresh and exciting tracks, full of life affirming melodies and beats.

Betical are brothers Max and Martin, from Lille in the north of France. Their productions definitely lean towards a UK influence, with inspiration drawn from Bicep, Jamie XX, Four Tet and Burial, while adding Betical's own personal viewpoint and creativity with the dance-floor firmly in mind.

The duo gained attention last year when 'Icon' received plays from Joris Voorn, Sasha, Echonomist, Hernan Cattaneo, Coeus and BOg. UK legend John Digweed even commissioned an exclusive downtempo 'Re-Incarnation' of Icon for his new Quattro II on Bedrock. Betical have just featured as guests on Transitions, taking their sound to 45 countries and 14m listeners. Now is the perfect time to continue the Betical story and unleash 'Exil'.

Anthemic title track 'Exil' is perfect for these modern times with a combination of raw emotion, rising intensity and haunting beauty. The stunning melody, sampled vocal and heart wrenching keys are underpinned by shuddering broken beats to take listeners on an uplifting 6 minute journey they will never forget. 'Exil' is certain to feature on everyones Spotify playlist soon !

'New Age' sees Betical set a deep groove and shows the brothers can produce a tense DJ tool to captivate the audience before a sumptuous breakdown brings in warm synths and electric main room atmospherics before the beats and bass ride out .. making you crave more.

EP closer 'This Must Be' takes us further in Betical's consciousness with a stunning composition focused around a bittersweet melody, with subtle percussion and rising celestial chords that give a sense of drama. The perfect soundtrack for a stunning sunset or drifting away while listening at home, dreaming of dance-floors in far off lands.