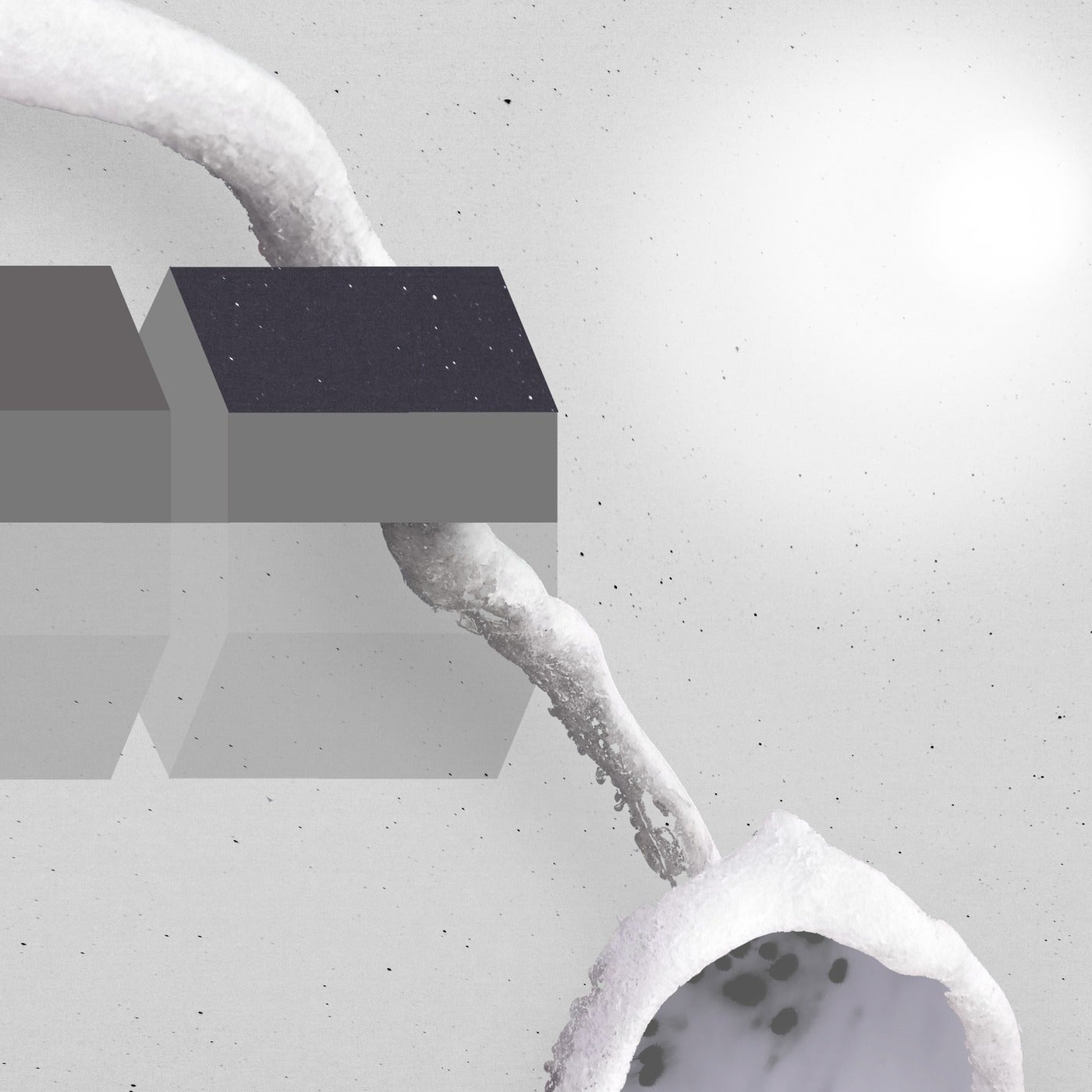 Hype
Release Date

2021-04-02

Label

Radikon

Catalog

RDKN27
For catalogue number 27, Radikon is thrilled to present the latest production from Dahu. The Berlin producer is once again true to his form with this finely honed, highly anticipated 2-tracker. Innovative and futuristic, 'Into Oblivion' delivers surprising soundscapes that are completely original, yet feel immediately familiar.

With merciless intent and purpose, 'Into Oblivion' lays down razor-sharp drum beats that obliterate all thought, creating a crushing sphere of pure dancefloor energy while quiet screams of overdriven synths, simultaneously harmonious yet satisfyingly dissonant, cut through the sub-heavy mayhem. A dismantled metallic land of grimy contrast remains crystal clear.

'Circuit Sparked A Memory' sets a darker mood with a mechanical, industrial soundscape, like the rhythm of a forge where alloys are being delicately hammered into existence. Storm clouds of low-frequency pulses accompany haunting vocals, a distress signal from the inky depths of a bottomless black ocean.

There are many reasons why when it really matters, tastemakers and connoisseurs of sophisticated techno reach into their crates for Dahu's productions: an original and authentic mood that can be readily felt and understood, but not so easily imitated.