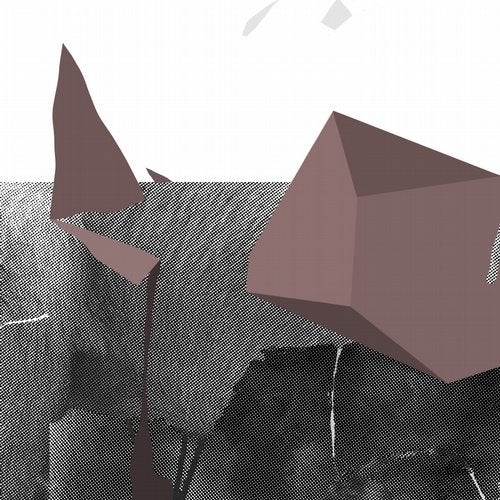 Hype
Release Date

2021-01-15

Label

Radikon

Catalog

RDKN24
Radikon catalogue number 24 journeys into the sonic universe of Munich native Naeiiv. Binary dreamscapes filled with nostalgia and crackling electricity define his 3-track Radikon debut EP 'Nothing Important Happened Today'. Alex Medina, of Transmoderna fame, lends his seasoned touch to the title track.

Laden with dreamy, detuned synths and choirs, 'Nothing Important Happened Today' artfully combines bright and blissful melodies with wildly morphing synths and mangled circuitry. With a compellingly recognizable, shimmering atmosphere, 'Nothing Important Happened Today' has the makings of a timeless dance floor anthem.

Combining polar opposites, 'Fragmented Heads' is an introspective ballad sizzling with electricity. Naeiiv artfully pulls the listener in with an emotive mantra that gradually disintegrates, culminating in torrents of circuit-bent noise, all the while holding true to the tracks' melancholy undertones.

Alex Medina transplants 'Nothing Important Happened Today' into another era. A playful, overdriven beat is the foundation for a barrage of synths, chords and arpeggios. Profoundly musical, Alex' rendition is a symphony of machines reminiscent of carefree nights at the arcade.

At Radikon, we value ingenuity and character as the most defining artistic qualities. Naeiiv's 'Nothing Important Happened Today' commits to a vision, and succeeds in molding a singular sound with considerable raison d'etre.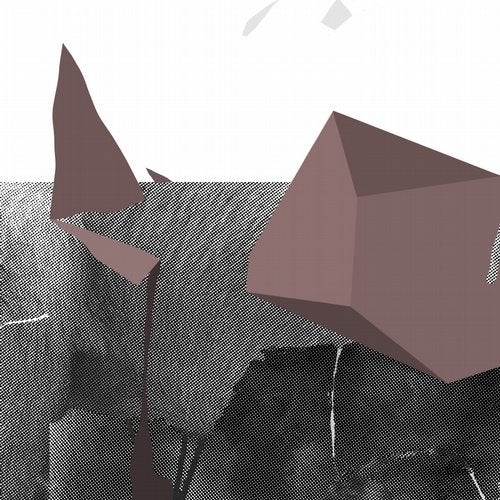 Hype
Release
Nothing Important Happened Today
Release Date

2021-01-15

Label

Radikon

Catalog

RDKN24