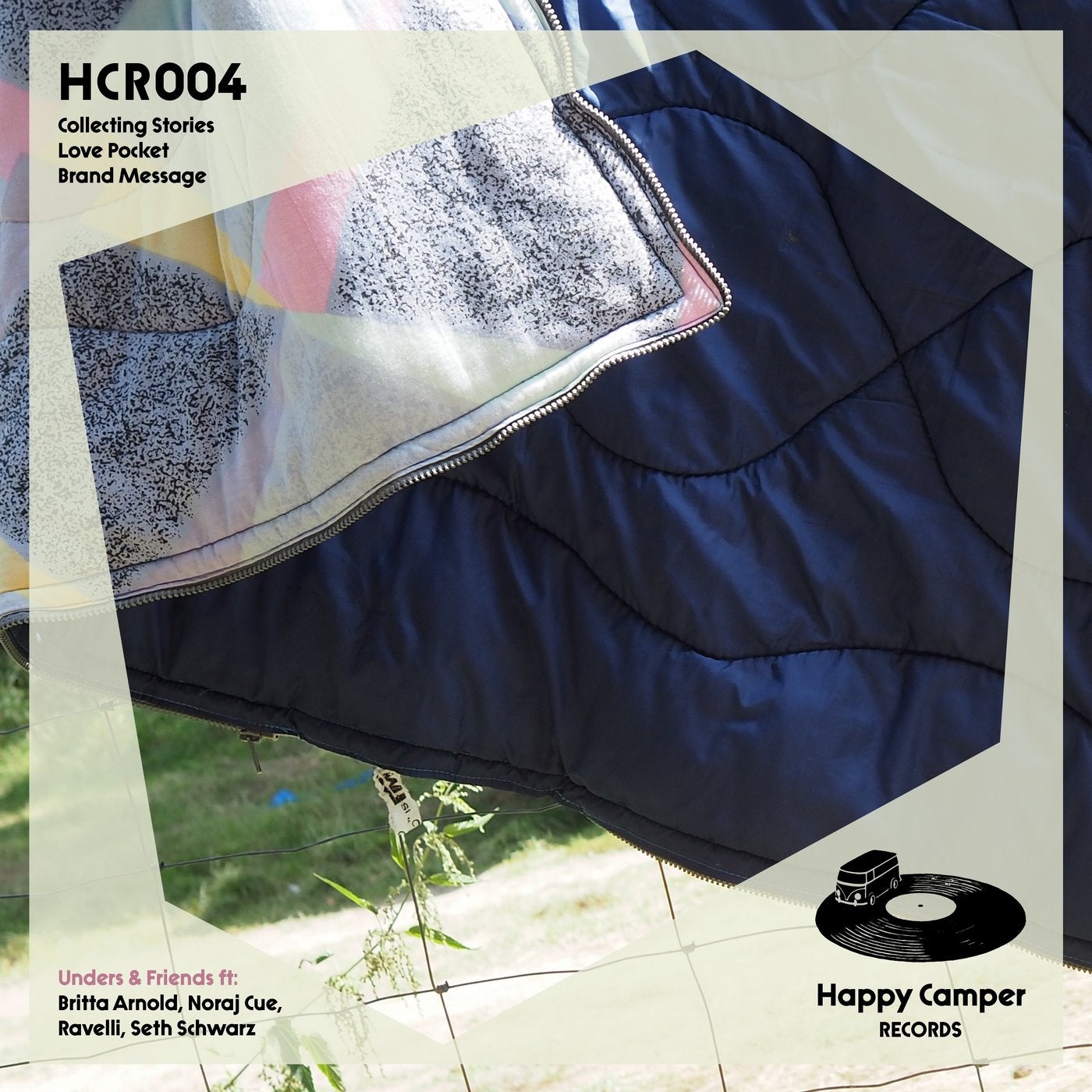 DJs are a nomadic people. Drifting between venues, airports and hotel rooms, they're always on the hunt for new music and clubbing activity. They are, indeed, the Bohemians of the 21st Century. Or as Britta Arnold, unders and Noraj Cue would call them: Happy Campers.

With a roaring debut label showcase at Thuishaven in Amsterdam, three in-demand releases under its belt and another freshly cut pack of tracks ready to hit the stores, Happy Camper Records is in full swing. This new EP comes from label owner Duncan Meulema aka. unders, who is having nothing short of an amazing year, spreading his sounds and vibrations to all corners of the world. A lot has happened since Syria skyrocketed in 2016. All the experiences and stories unders has collected since, are part of what shaped Happy Camper Records and this EP in particular.

Meanwhile, unders' sound has matured like a tasty piece of Gouda. On the title track 'Collecting Stories,' you can still hear the nomadic influences that made him famous, but they are now laced with a hazy clubsound that is definitely echoing the many hours he has spent in the darker corners of KaterBlau. The record has been fueled with love and creativity from some of his Happy Camper family members including piano wizard Ravelli, label partners Britta Arnold and Noraj Cue and serenaded by the wildest man to touch a violin, Mr. Seth Schwarz. Where 'Love Pocket' - produced with old time friend and Dutch stalwart Ravelli-reminds us of our own power hours on dusky dance floors. Both versions of 'Brand Message' are set to stir up crowds with some powerful words about man's folly. Did we mention it's a solid relentless groove?

Co-owner Noraj Cue is on remixing duties for this one, delivering quite the musical journey with his telling take on 'Love Pocket.' Collecting Stories is a great collection of tracks, made by a great group of kindred spirits.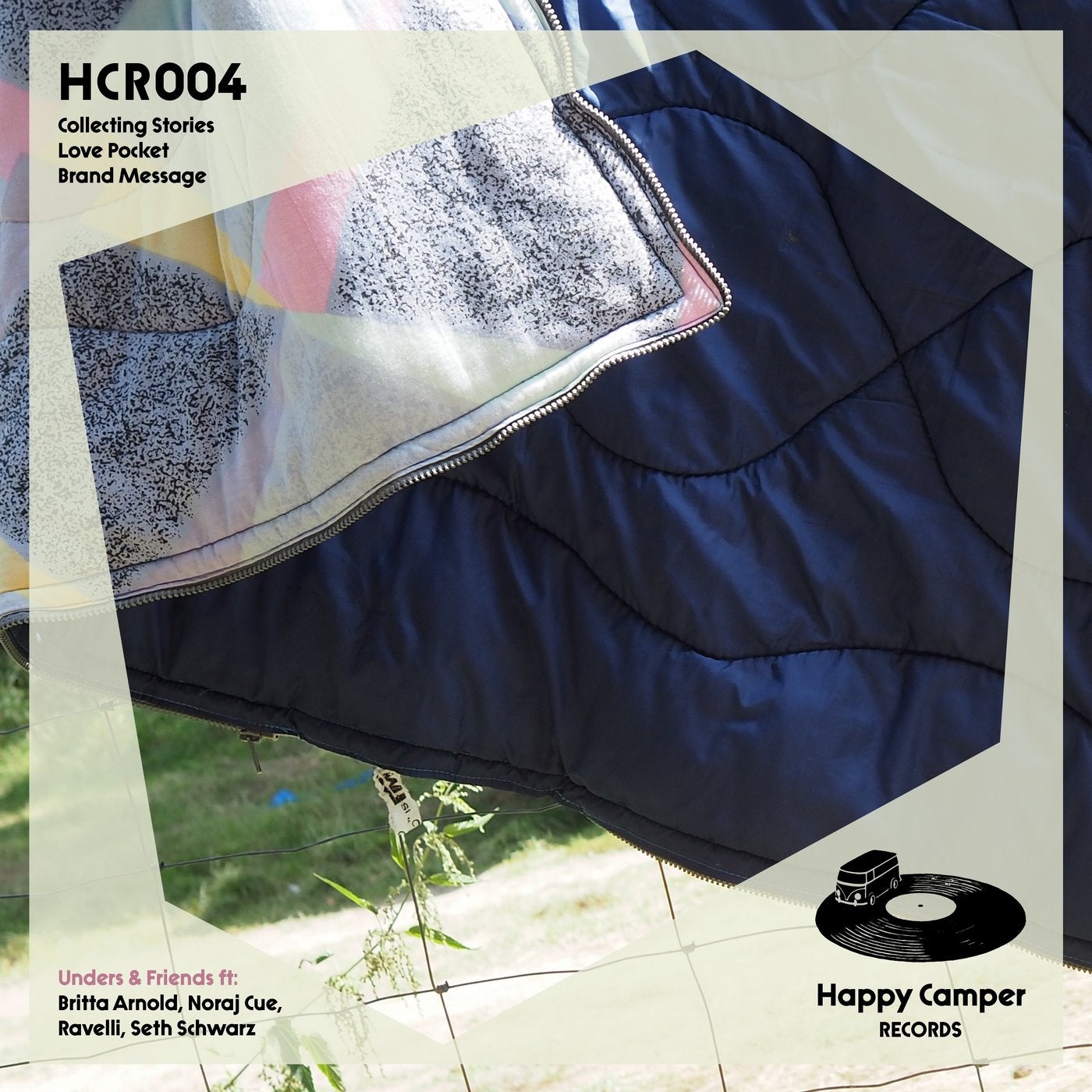 Release
Collecting Stories