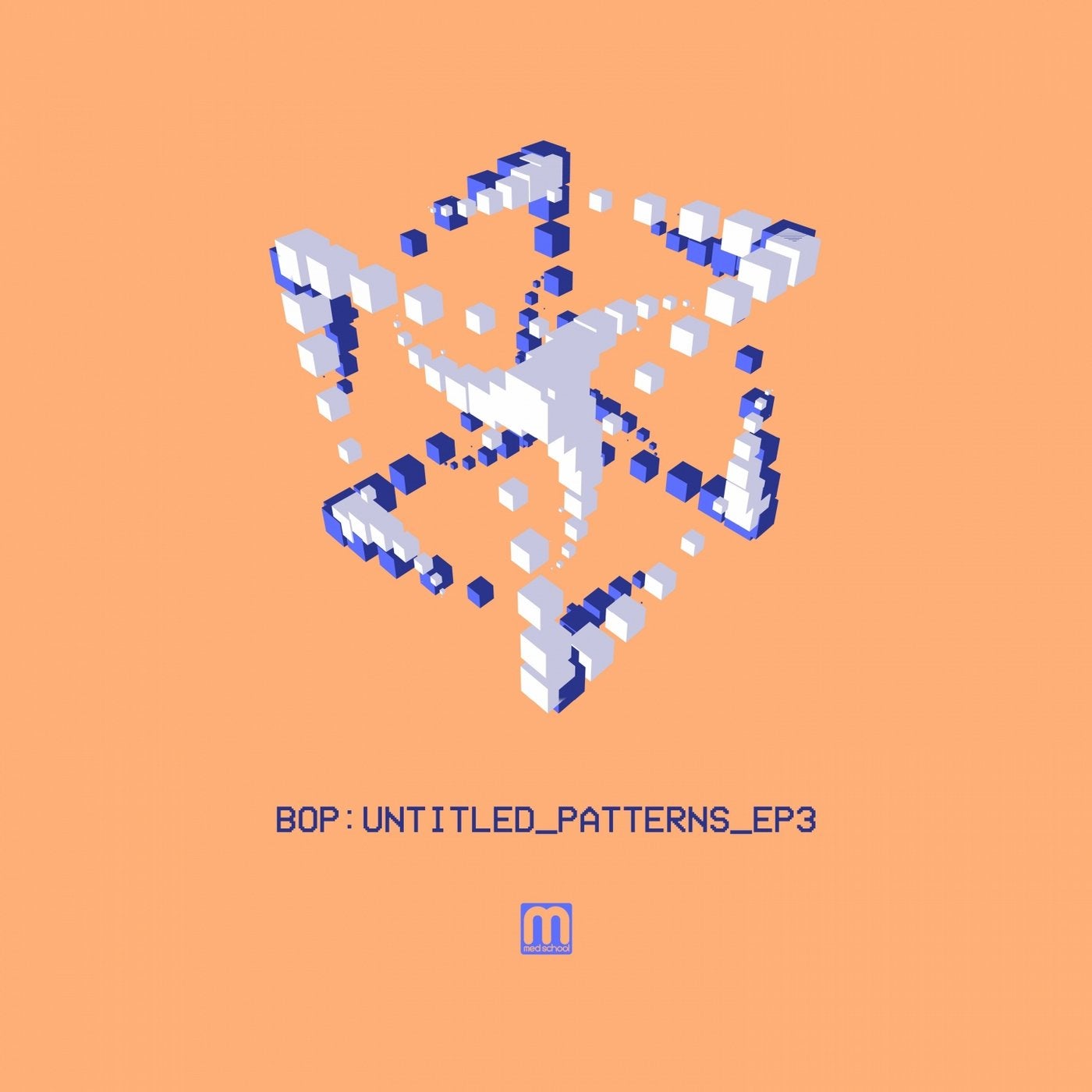 Release Date

2018-09-14

Label

Medschool

Catalog

MEDIC83DD
Wanted by the galactic federation of soundsmiths for crimes against normality, Bop has finally landed on terra firma, and with him, is the final instalment of the Untitled Pattern chronicles. The trilogy ends with 4 experimental sonic concoctions, his final transmission to evade captivity, and remain at large.

Untitled Pattern 62 is likened to a pulsating heartbeat, beating soft and steady. A whimsical vocal guides melancholic but welcomed pads from conception to completion, an emotive balancing act with a cozy sub-bass providing additional texture.

Untitled Pattern 65 documents our cosmonauts greatest adventure yet. Defying reason and convention, this techno-charged missing link is beyond description. A deep, progressive, acid-techno, stepper from the 6th dimension, is as close as we can come.

A garage infused hip-hop hybrid with a dash of dub takes the form of Untitled Pattern 63. Yet another testament to the proficiency of one of the universe's most extraordinary composers.

As gravity takes hold and his feet now remain firmly on the ground Untitled Pattern 64 chimes through the air. Distorted lo-fi ambience categorises this sublime song, and is the ultimate transmission to signify the end of his untitled adventures.