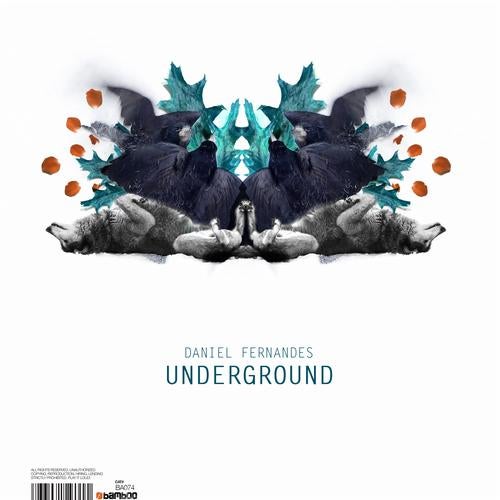 It's always there, you may not know it until it takes over your body but it's there. The Underground.

Low slung grooves paired with jacking synth lines that penetrate your brain. This is the sound of the real underground brought to you by one of the freshest talents on the scene. Daniel Fernandes branches out from his deep house roots to deliver a slab of tech that screams to be played in those dark sweaty rooms.

A rare remix from production duo Fake Forward takes the track to another level with it's twisted percussion and hypnotic groove. Bamboo warriors Dani Villa and Rodri Vegas bring some of that Spanish house flair while Murat Meijer brings a carnival vibe to the table.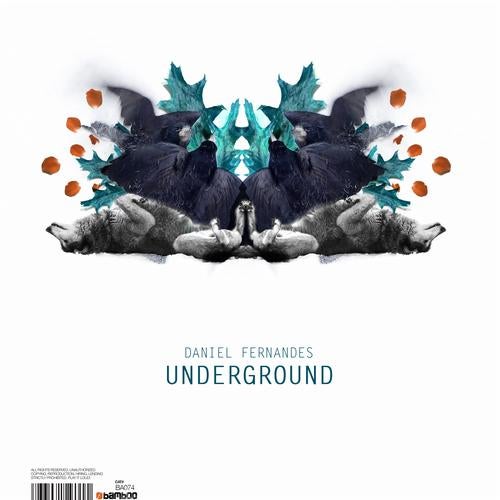 Release
Underground