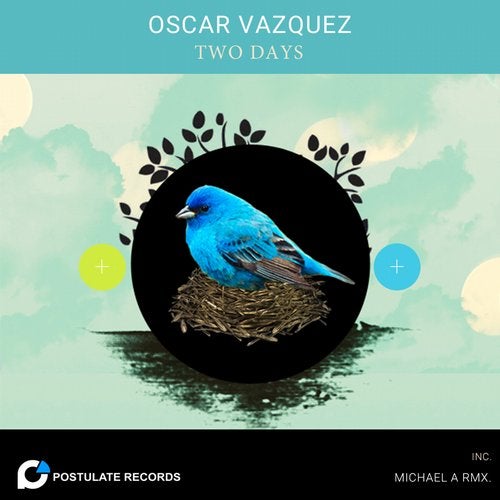 We have a special surprise for you and an excellent opportunity to estimate new upcoming extra-album called EP-Two Days. This EP features 2 original tracks by a well-known Spanish artist Oscar Vasquez and 1 remix by electronic music artist from Belarus - Michael A , who performs in the techno-progressive genre.
The EP opens with "Psychotic" by Oscar- a track that is heavily influenced by the downtempo music genre, where the name speaks for itself. The track is filled with some "chill-out" and intriguing hypnotic drum patterns with a stunning groove that resonates with a funky bass.
Second track titled "Without Life" and crafted by the same artist is more electronic with dark chords and piano combo along with robotic voice. It is especially difficult not to notice the atmospheric tension in the groove accompanied by attractive and bizarre sound effects.
Next up is Michael A, with a remix to the Oscar's "Without Life" track and it is more a sound that you would associate with deep house techno music. He managed to create a creepy sounding with deep bass stabs and dramatic strings but also to retain keys from the original track that as a result composes an extremely impressive effect.
If you are a music addict, you must check this out! An outstanding collaboration that will not leave you indifferent to the new musical tendencies, represented in that EP.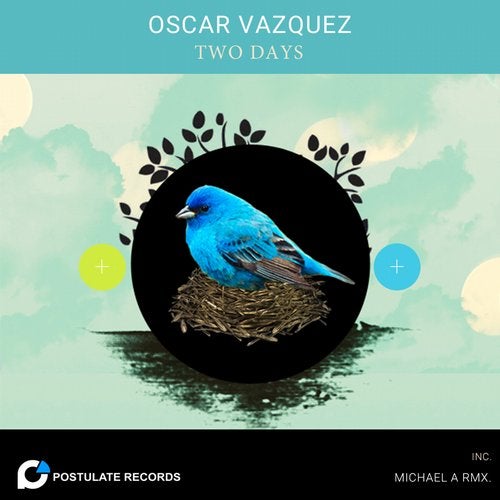 Release
Two Days