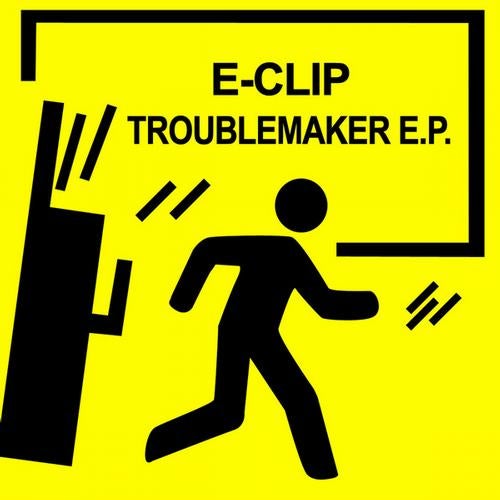 Release Date

2012-10-01

Label

Iono Music

Catalog

INM1DIGI085
We love them, we hate them, but we cannot live without them - Troublemakers. It seems like every culture has Troublemakers, they annoy and anger us, and yet in some way they have the courage to do the actions that we secretly desire to do. In some respect, these individuals reveal the norms and values of each society, as they illustrate how wonderful it can be to break them and create your own.

The current Troublemaker is E-Clip, aka Marko Radovanovic, from Belgrade, Serbia. As a drummer in Hardcore and New Age bands, he already managed to build up his notorious reputation of making all the right troubles. Now, after many releases across the Progressive field, it is time for him to bring yet another example of just how much noise he can make when he enters the room.

It is imperative to make as much of a mess of every situation, destroy anything that comes your way and most importantly lose any kind of tactful sensibilities you have acquired throughout the years. Only then can you call yourself a true Troublemaker, and it is a hard job that needs to be maintained on a regular basis. Do you think you've got what it takes?

If you feel that it is too much for you, and you feel that your systems have reached Overload, you are not the right person for the job.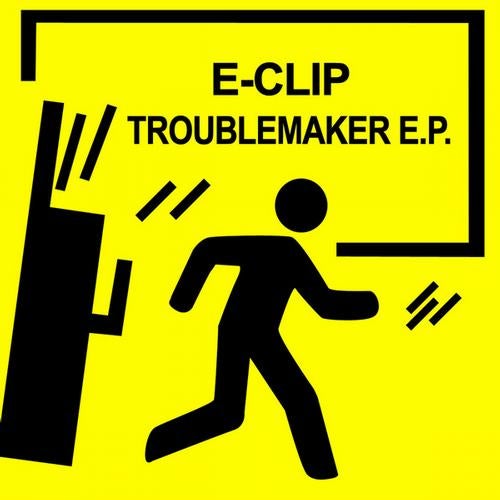 Release
Troublemaker E.P.
Release Date

2012-10-01

Label

Iono Music

Catalog

INM1DIGI085