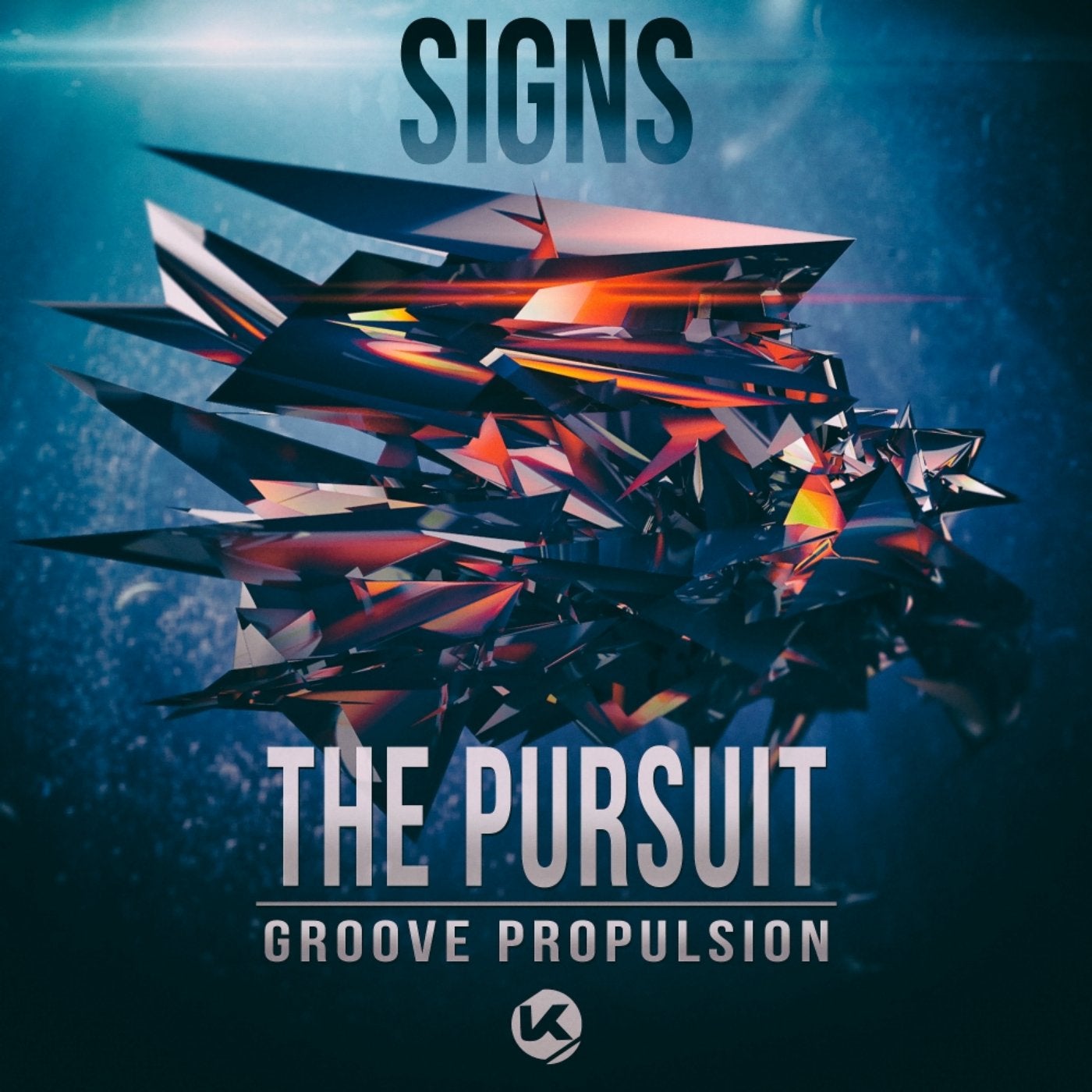 Release Date

2016-09-09

Label

Kosenprod

Catalog

KOSEN22
Kosen 22 sees the next release from the amazing Signs trio. Constantly looking for new and innovative sounds, the French label once again looks at the Signs, this time coming with The Pursuit, which is backed with Groove Propulsion.

Opsen, Primal Therapy and Le Lutin are the producers behind Signs, each having an established career, and their own sound, which they have brought together to make the group strong, unique and dedicated to the funk. Their collaboration developed quickly, creating dancefloor hits for a number of labels which got them noticed by those that matters. They head into the future with The Pursuit and Groove Propulsion.

The Pursuit is big in more ways than one, with a complex flavour that erupts out of the intro. Filling your speakers with a manic sense of anticipation, this one builds subtly to a crescendo of sound before it has even begun. When the main section drops in, you're caught between wanting to break out and wanting to listen ever so intently for the changes. It builds up again, unleashing more and more sound, as Signs keep their expression firmly within barriers. Constantly refreshing and coming up again with new effects and samples, The Pursuit really is something to behold. Here is the future of Kosenprod, and the future of drum & bass music.

Groove Propulsion is, as the name suggests, a fast paced dash into outer space. Filmic, cinematic themes make themselves plain in the opening, before Signs drop down to launch a weighty, bassy main section. Random drops of drums simmer up to the surface before dropping down, backed with weird, fluid noises which increase in intensity as things carry on. Signs are not afraid or ashamed to do things their own way, and have the skills to back up their intensions. Groove Propulsion is just one shining example of why they are so good, and why so many people are getting behind them.