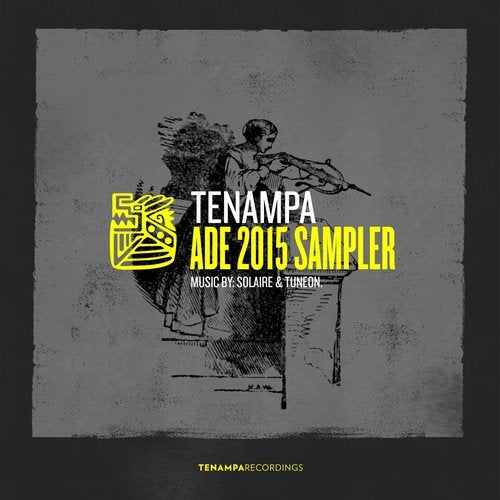 Mexicos Tenampa travels to Amsterdam for ADE showing off some of its fine new signings on this special smiler.

Two artists, both with two tracks each, so lets start with Tuneons Clouds. This housey grooved deep gem is sophisticated from the off. Its one of those timeless tracks that subtly locks you in to its groove, while washes of pads and the effected vocal add depth.

Tuneons second track Wrong Vectors takes things a little moodier. Still on a housey groove, this dark menacing workout is shrouded in tension, with its edgy growling stabs meeting the constant high string. Solid stuff for setting the mood on the dance floor.

Solaires first track Oggi is a beautifully crafted deep melodic gem. A voyage of your mind that undulates and meanders as its story unfurls. Tinkling keys, wrapped up in a warm blanket of pads gel effortlessly as this beauty flows.

The final track of this EP sees Solaire with Circles. This is one of those tracks that just works. A stabby pattern overlaid with the synth line, and crisp beats and cool percussive touches, while subtle pads raise the temerature further before the unexpected vocal seems to add the icing to the cake.

Supported by: Marc Marzenit, Dean Demanuele, Dosem, Sasse, Jimmy Van M, Neil Quigley, Chris Fortier, Affkt, Eelke Kleijn.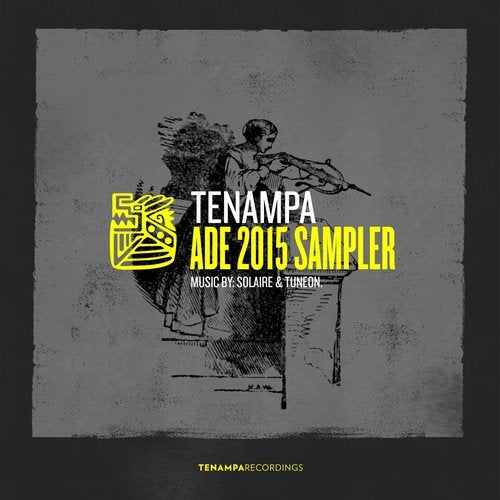 Release
Tenampa ADE 2015 Sampler