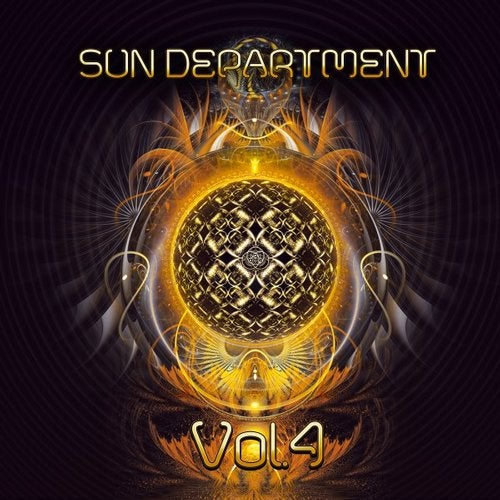 Alea iacta est - the dice have been thrown!
Good things take time and that is why the guys of Sun Department Records took a lot of time to make their next compilation perfect.

Together with the artists of SDR, good friends and well known artists are joining this compilation. It contains 13 unreleased, carefully chosen original psychedelic trance tracks and remixes by Block Device, Chrizzlix and Impulse, Biokinetix and Activating Evolution, Gonzi and Kleysky, Subverso, Midiride and Liquid Space, Strange Blotter, Onero, Tranonica, Nataraja3D, Optical Delay, WooTz, E-Motion and Psyfonic.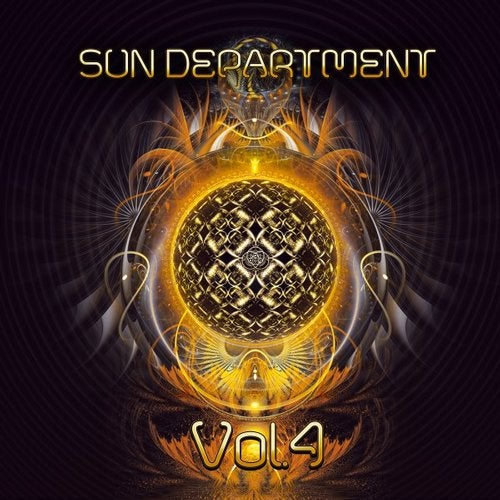 Release
Sun Department, Vol. 4