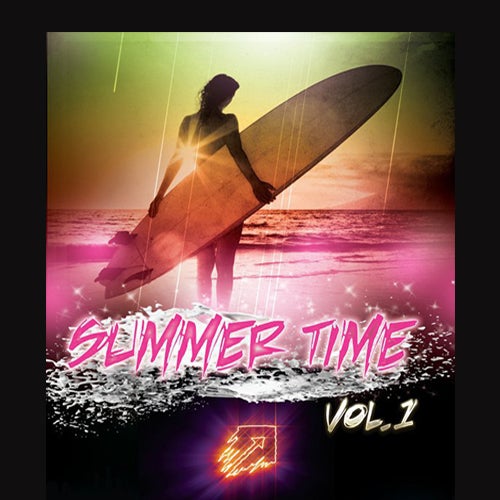 Supported and charted by Dax Riders, Super mal, Superfunk, Revolte, Mac Stanton, Butyreux, Quartus Saul , Anthony Atcherley,Freshlovers, Bestrack, Digikid84, Le Castle Vania, Subdue, Grum, FinalDjs, Superfunk, Kolt13,Metropolice...

So French Records presents official "Summer Time vol.1" launch the 1st of august, in this time of heat and holidays, So French gathers the best tracks from So Fench artists past and new exclu fresh tracks, this in order to bring the Freshness of this Summer 2011! A huge bunch of Fresh Tracks and Remixes!Inside BUTYREUX, ADRIAN,SUBDUE,GILBERT DUPIEUX, XINOBI, BESTRACK, MARC REMILLARD, REVOLTE, MAC STANTON, ANTICHRIST, ANTHONY ATCHERLEY, RICOW KALIO, AUTOLASER, FINALDJs, KOLT13, The Disko STARZ, and many OTHERS!
So let's celebrate this summer 2011 through that talented bunch of artists!
It's "SUMMER TIME Vol.1"!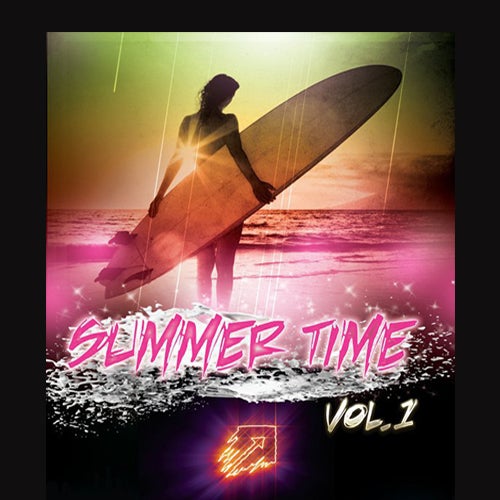 Release
Summer Time Vol. 1