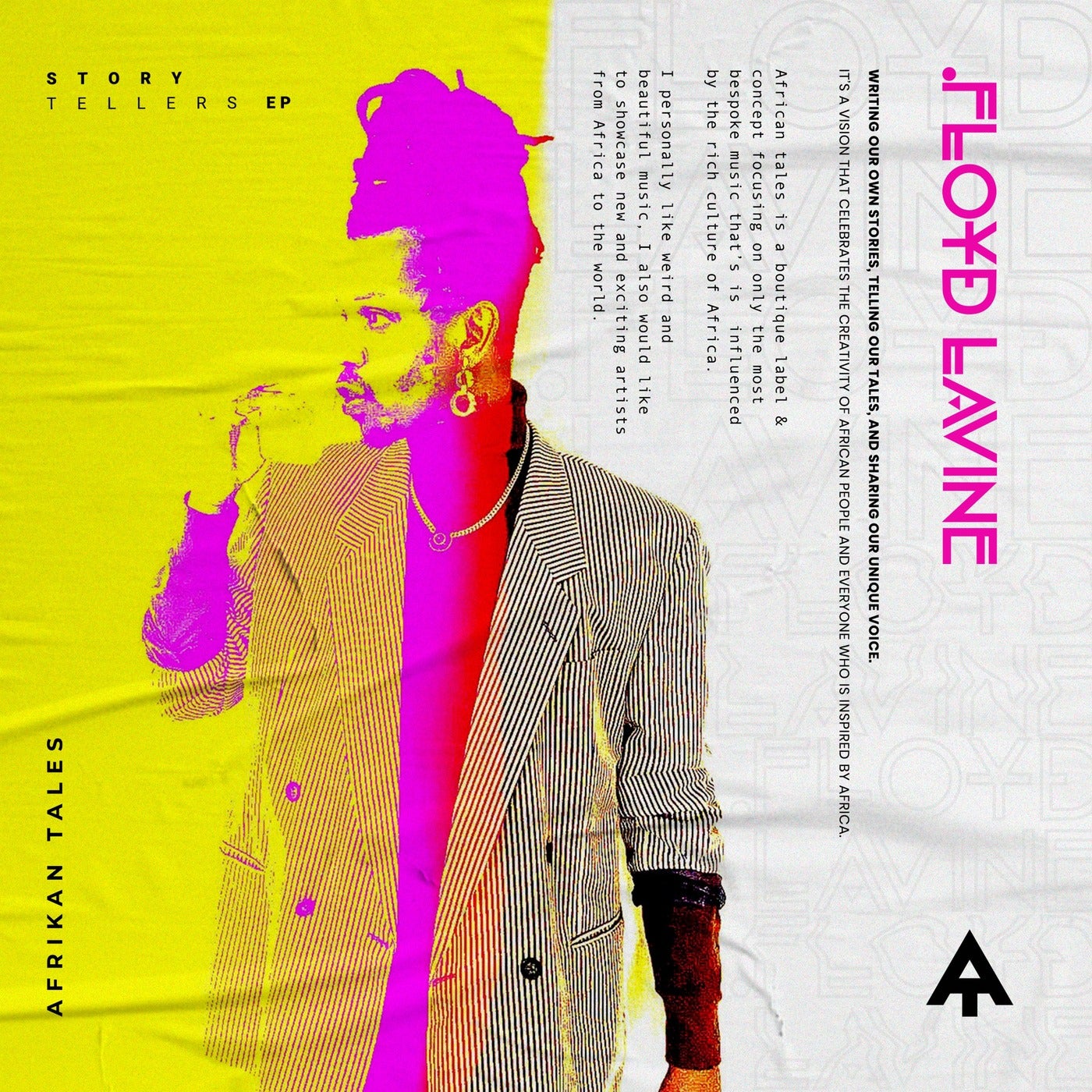 It is only fitting that 2021 sees Floyd Lavine launch his own imprint, Afrikan Tales.

Over the past decade, Floyd's reputation has arisen through championing the African electronic music sound, growing a resounding following and movement around the world.

Afrikan Tales is a boutique label focusing on bespoke music and showcasing artists from the African continent and artists around the world who are inspired by the rich African culture.

"My vision for the label is to tell our own story, create our own narrative and explore our own creativity without limitations" Floyd Lavine.

The 1st release The Story Tellers is a debut EP from Floyd Lavine, through his own label Afrikan Tales. The EP explores Floyd's versatility, showcasing a rounded sound package, encompassing some soulful cuts all the way through to a futuristic Afro sound.

*We Here Now (Original ) - is a Afro deep house and future classic, with rolling baselines , solid grooves , Vocalist Lore Vain added that extra soul to the record bringing about beautiful emotion.

* Raw Soul ( Original ) - is a collaboration between Floyd Lavine, Elies & Liam Mockbridge. This track is balanced, yet still in keeping with that raw authentic African element. Liam delivers a stunning West Coast vocal that takes the track into a special vibe.

*Skirts & Pants ( Original ) - captures that Afrofuturistic sound so synonymous with Floyd Lavine.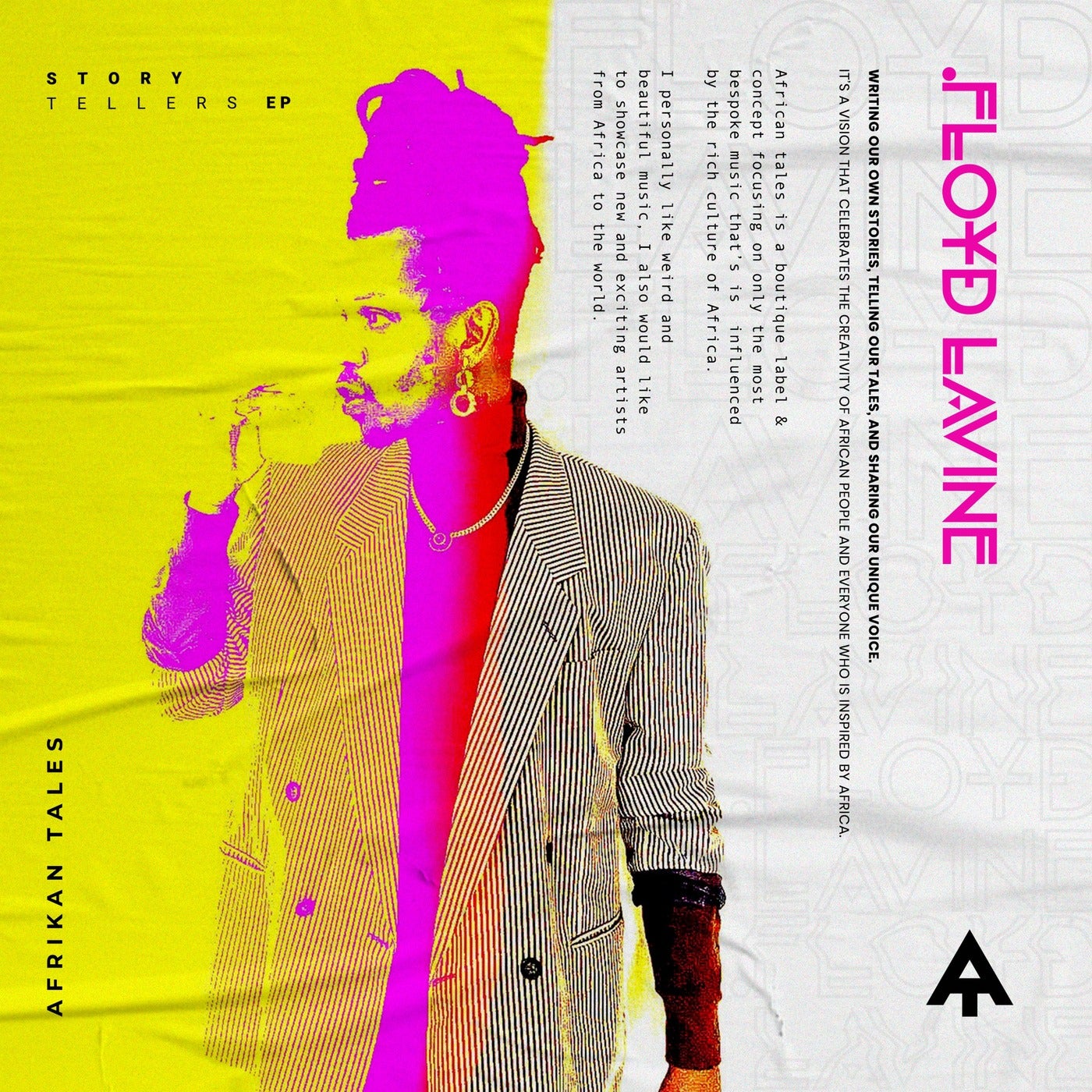 Release
Story Tellers