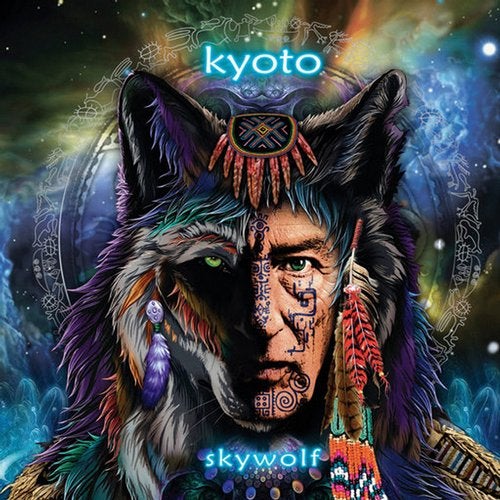 Are you implying that you can exist partly in different points in space simultaneously?
Yes, but in your reality. What do you mean?
Here's a spider crawling. You put your right hand on his way, the spider turns back. The you put your left hand to stop spider once again.

In spider's reality your hands are two different beings. But in your reality you are the one being, the left and the right hands belong to you at the same time.

Okay, what if two wolves are attacking me, is it still two animals or a one being?

Wolves, bears, insects and all the other animals can be hands of the Spirit. Don't provoke him and no one will harm you.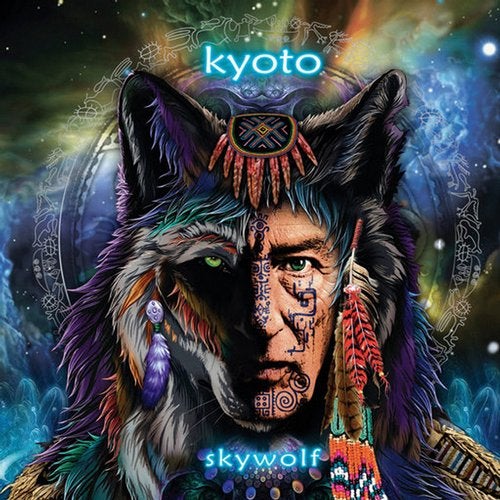 Release
Skywolf