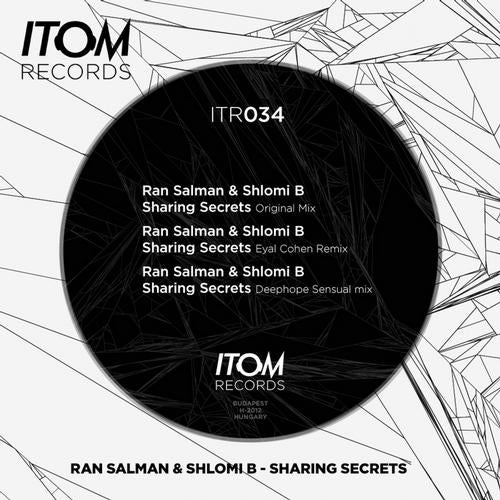 Everybody know the summer is hot. And this EP is hot also.
Ran Salman & Sholmi B made a fantastic track. Lots of melodies. When you listen you have got a feel. The sounds what says: Come On Man Go To The Beach.

Eyal Cohen remix: It's more deeper than the original edit. Harder bassline and many fxs.

Deephope sensual remix: It's so funky. Perfect sounds next to the beach, when you drink a coctails.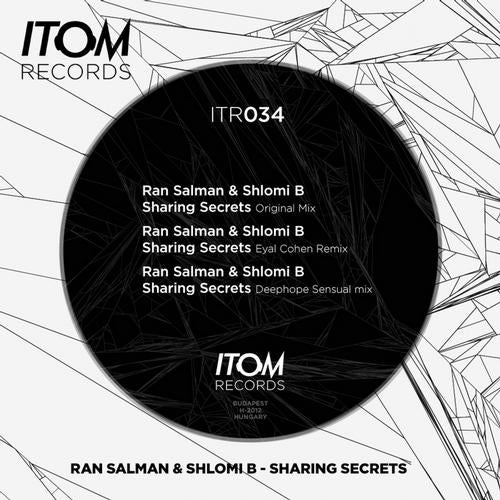 Release
Sharing Secrets