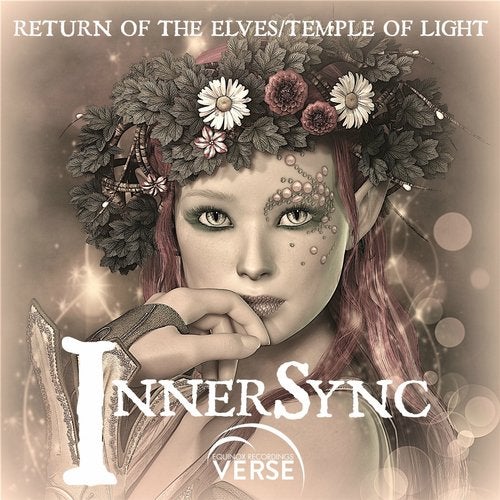 VERSE is delighted to release yet another magical Ep from Innersync.
This EP consists of 2 great tracks which should delight all our InnerSync fans.

Return of the Elves is a wonderful magical uplifting track with captivating 'elvish voices' and beautiful Celtic harp and Irish whistle - Lord of the Rings meets trance! The break paints pictures in the mind of damp fragrant forests and sparkling waterfalls. The build is totally euphoric and at 138 BPM it has plenty of energy . This track at 10.23 mins long is truly of the VERSE proper long track with decent break genre and has the time to take you on an epic journey. We wouldn't dream of shortening this because every moment of the track is filled with pure uplifting joy .
The second great track on the Ep is Temple of Light, another beautiful uplifting track at 138 BPM .The intro has great driving energy leading to a majestic, atmospheric break followed by euphoric build .

We really hope you will love this Ep, join our Elves as they travel through the forest to the Temple of Light and continue to give us your much appreciated support.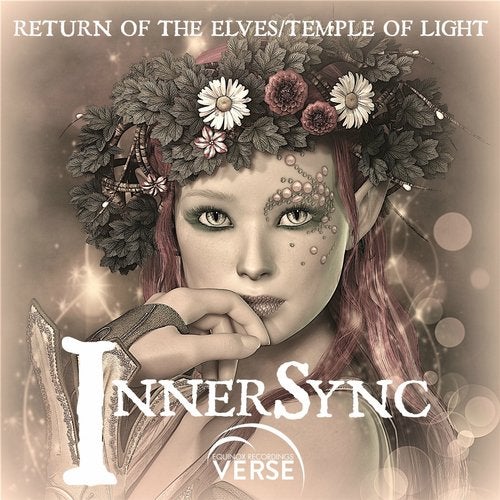 Release
Return Of The Elves / Temple Of Light