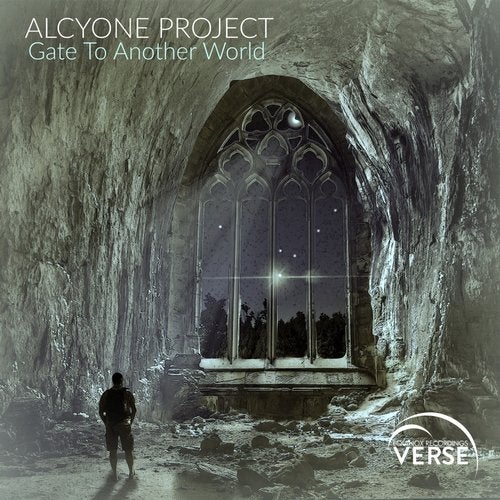 Join us at VERSE for an enthralling trip to far distant galaxies.
We are very excited to welcome to VERSE Hungarian producer Alcyone Project with his amazing epic trance track Gate to Another World! This is his first release in the trance scene although he has been releasing for over 7 years with different artist profile in other genres. Now he has decided to release his uplifting work with VERSE.
This outstanding and very original track is nearly 11 mins long and of the VERSE 'proper long track with decent break' genre.
It begins dramatically with just the synths and then the bass and beats kick in to start us on our galactic journey with a great long driving intro at 136 BPM. After a dramatic drop the break has hauntingly beautiful piano leading to a powerful melodic build with distant ethereal choir .
This is a truly epic journey that could transport us to distant stars and galaxies .
Here at VERSE we really hope you will travel with us, enjoy the journey and continue to give us your much appreciated support.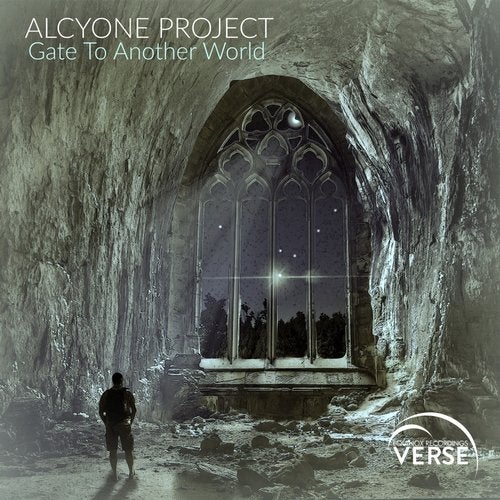 Release
Gate To Another World