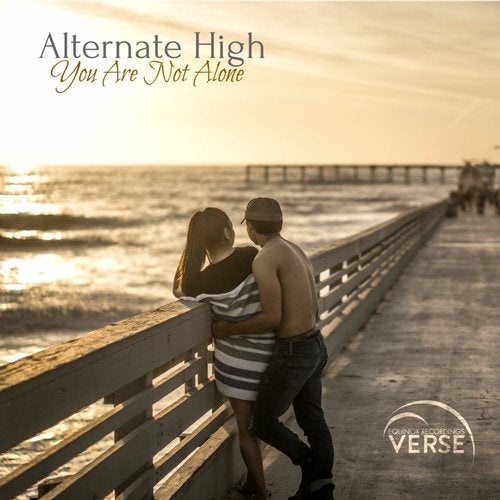 VERSE is very excited to deliver a huge treat for all our emotional uplifting fans . Alternate High , a huge favourite here at VERSE , is back again , this time with his Original Mix - You Are Not Alone. Alternate High is currently gaining huge acclaim as one of the best producers of emotional uplifting trance on the current scene .

This new release, at 138 BPM, has a lively signature intro with powerful kick and bass, an incredibly beautiful emotional break with wonderful concert style piano and strings and a magnificent euphoric build full of energy and emotion. Emotional uplifting fans are just going to adore this .

At VERSE we feel we You Are Not Alone as long as beautiful music is there to bring solice and uplift the spirit so we hope you will enjoy this latest release and continue to give us your much appreciated support.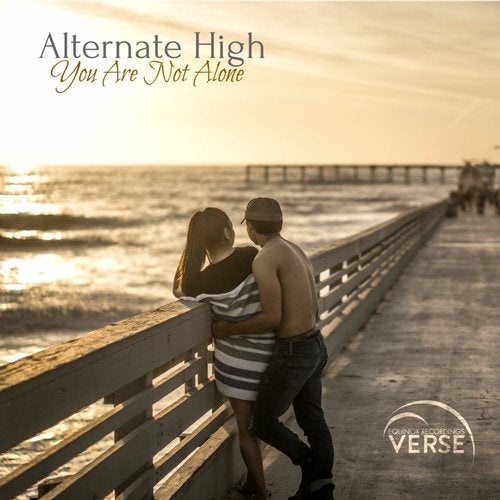 Release
You Are Not Alone