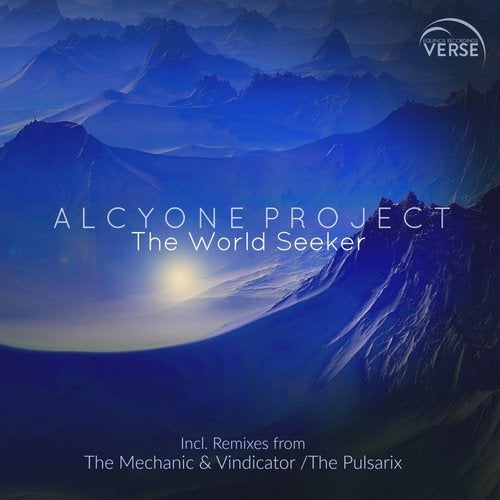 VERSE welcomes back Hungarian producer Alcyone Project with another epic journey entitled The Worldseeker . This Original is complimented with huge remixes from Hungarian duo The Mechanic & Vindicator and German duo The Pulsarix . This is going to be a real treat for all our fans who love emotional and orchestral Uplifting Trance

The Original is a powerful track at 138 BPM with a great atmosphere . Inspired by outer space Alcyone Project takes us on an epic journey through the galaxy. This track has a great driving intro with powerful bass line and beautiful break with mesmeric, hauntingly beautiful piano and powerful build.

The Emotional Remix at 138 BPM from talented duo The Mechanic & Vindicator also has a great driving intro overlaid with the hypnotic piano riff . The majestic, hauntingly beautiful and emotional orchestral break has wonderful piano, soaring strings and euphoric energetic build.

For the second remix we have very popular duo The Pulsarix back with us at VERSE . Their journey also at 138 BPM is masterfully constructed and has a very different feel starting with a punchy rhythmic intro with powerful kick and bass then atmospheric break with beautiful piano and powerful build . This remix would suit your club sets as well as your radio mixes.

At VERSE we are seekers of original music that is atmospheric and emotional. We are confident that this release truly fulfills that aim and offers 3 very different approaches to a beautiful composition still ensuring that each journey is emotional and melodic .
We really hope you will enjoy this beautiful release and continue to give us your much appreciated support .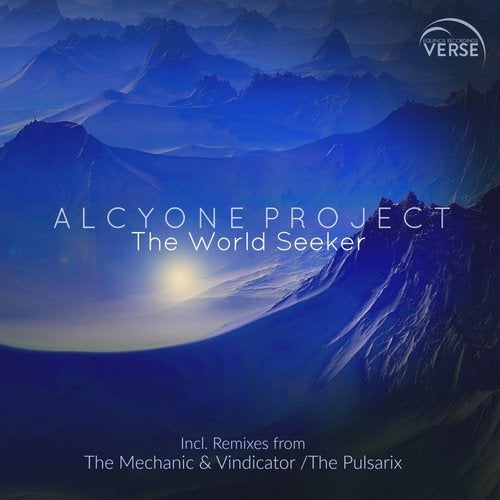 Release
The Worldseeker