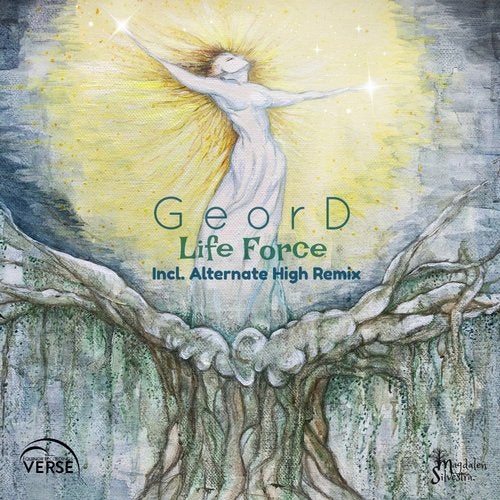 Hype
For a great start to 2019 VERSE is very pleased to welcome GeorD with his wonderful, joyful release Life Force which includes a beautiful original and a stunning remix from Alternate High .

The Original at 134 BPM has a great travelling intro and takes us on a wonderful melodic journey. The orchestral break and build both have beautiful emotional piano and strings and the climax is energetic .

For the remix Alternate High increases the BPM to 138 and brings his own magical emotional style with a driving intro, a stunning break that has ethereal vocal samples, soaring build and huge climax.

Life Force also has album art painted exclusively for this release by Magdalen Silvestra .

We at VERSE hope that this beautiful release will bring joy into your life at the start of the new year and that you will enjoy it and continue to give us you most appreciated support .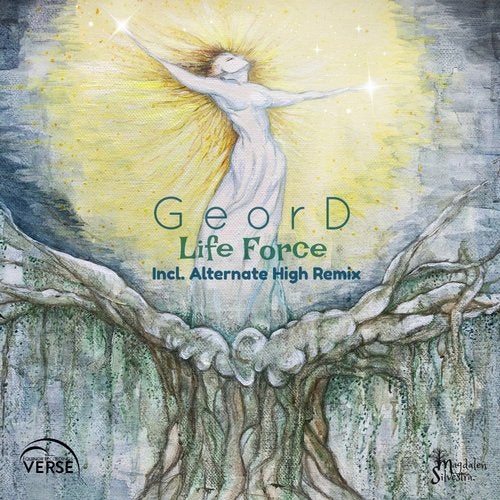 Hype
Release
Life Force