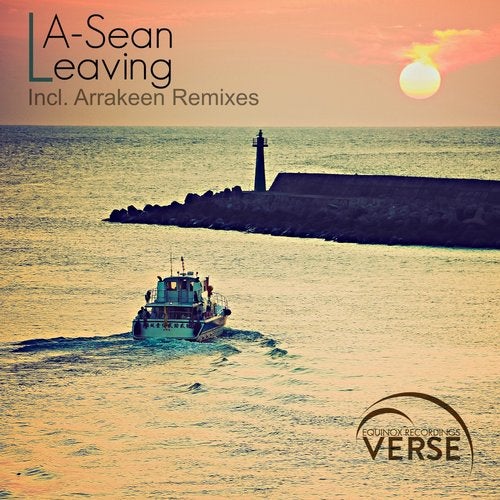 VERSE is very pleased to welcome talented Iranian artist A-Sean to the label making his first appearance with a wonderful, very original Chill Out Track called Leaving. This release also has two Trance remixes from Arrakeen who is a well known producer,remixer and label owner from Malaysia

The Original Mix is a hauntingly beautiful 130 BPM track with powerful Arabic style live vocal samples , ethnic organic instruments and a voice-over from A-Sean who expresses sentiments we can all identify with at some point in our lives.

The Trance remixes from Arrakeen show two different aspects of the original track.
The Beautiful Deep Remix is 136 BPM and has a more laid back approach than the Emotional Remix. It uses the Arabic style vocals and voiceover and has the addition of the hauntingly beautiful Duduk. This remix feels like a journey.

The Emotional Remix at 138 BPM has more power. Also using the Arabic style vocals and voice-over this remix has more frenetic energy reflecting the inner conflict from the lyrics , a very atmospheric break and unique build .

We do not often release Chill Out on the label but this track was too wonderful to turn down and has provided unique material for two amazing , unusual Trance remixes .
So we really hope you will all enjoy this special release from VERSE and give it your much appreciated support .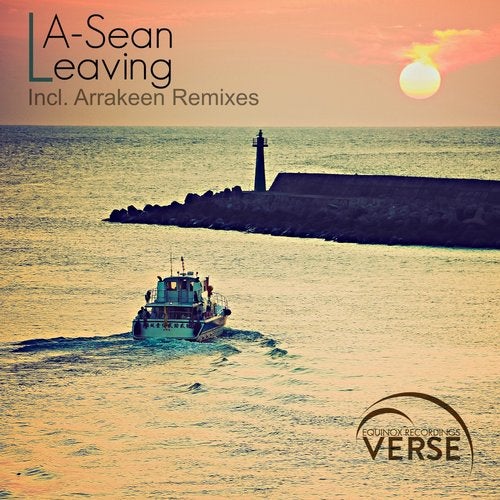 Release
Leaving