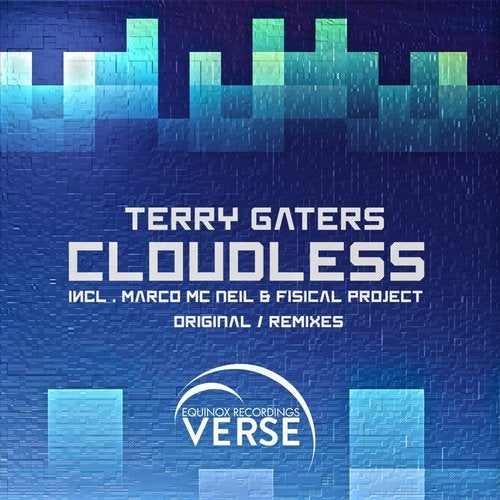 VERSE is very pleased to welcome talented German producer Terry Gaters with Cloudless, his first release on our label . This lovely track has remixes from Marco Mc Neil and Fisical Project .

The original is a great energetic uplifter of 138 BPM and has a beautiful atmospheric break with strings and haunting piano chords. The build has great energy and the track has an overall cloudless 'sunny' feel.

We welcome back Marco Mc Neil once again to remix for us and his remix is also a very energetic uplifter of 138 BPM . This remix has a great intro and a dramatic orchestral break and a powerful build but still finishing with a very 'sunny' feel.

Fisical Project is a very popular remixer here at VERSE with his lovely progressive remixes. Cloudless is no exception and at 128 BPM this track has a very different feel to the original but brings the same 'sunny' atmosphere together with a great riff that makes you want to keep replaying it.

We hope at VERSE you will enjoy this release , that your day will be 'cloudless' and that you will continue to give us your much appreciated support .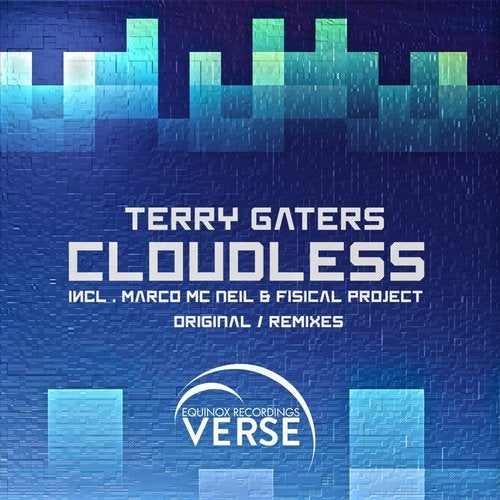 Release
Cloudless