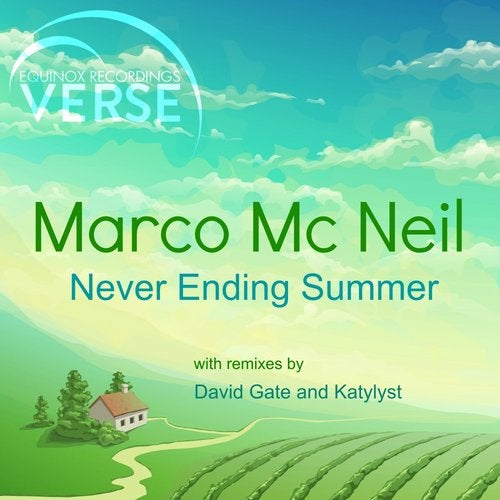 Here at VERSE summer hasn't ended yet and we are very pleased to welcome talented German Producer Marco Mc Neil with his beautiful Uplifting Trance Track 'Never Ending Summer'. This comes with 2 excellent Uplifting Remixes and is a treat for our Uplifting fans.

The Original at 138 BPM has a hauntingly beautiful melody and majestic break with a definite classical feel from it's choice of chords and undertones.

It's a real pleasure to welcome back David Gate to VERSE to remix for us again. His last remix for us earned huge support. He brings his own special style that paints epic scenes of lost tribes and kingdoms. At 140 BPM this remix has huge drive and power.

Finally we are very happy to welcome back Katylyst from the USA to remix for us again. She always brings an emotional element to her productions and remixes . This remix is no except with lovely emotional break and build and at 138 BPM it has plenty of driving energy.

We really hope you will enjoy this very Uplifting release from VERSE and that you will continue to give us your much appreciated support both now and long after Summer Ends.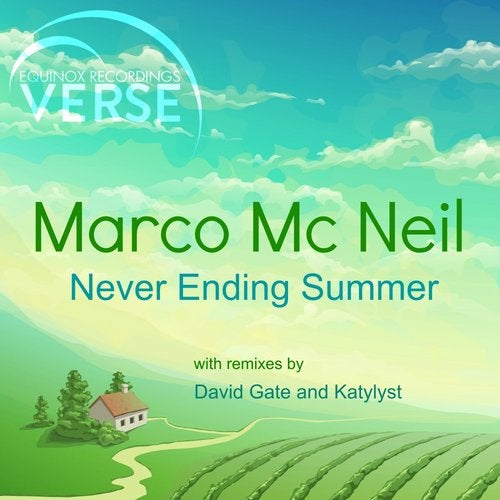 Release
Never Ending Summer