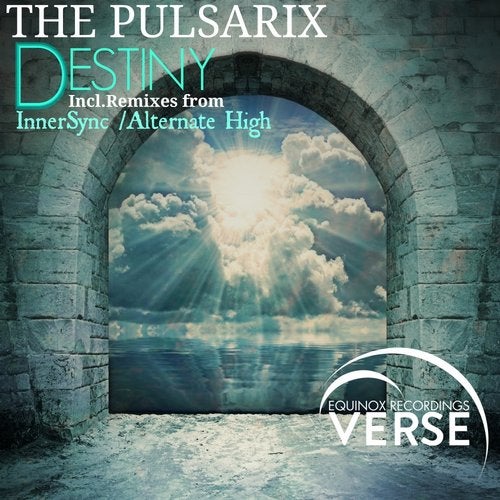 This summer we bring to you the VERSE Dream Team - The Pulsarix, with his Original Mix supported by InnerSync and Alternate High remixing.This is a great combination which will make Destiny one of the highlights of this season. This release is like a magical cobweb in which the warp and weft is formed from the three mixes. This is another VERSE carefully constructed package.

The Original is a beautiful, progressive track with 132 BPM which brings us the haunting melody that will form the warp from which the whole release is woven. The whole track is beautifully crafted, has nice punchy kick and warm bass and takes us on a wonderful emotional journey travelling full of hope and expectation.

InnerSync, a great favourite here at VERSE, has produced this time a progressive remix of 130 BPM that is so emotional it will bring tears. The intro has great bass and kick leading us to soaring strings in the break followed by ethereal celtic harp .This track will surely transport you to a magical landscape of waterfalls and sparkling streams.

The last strand in the magical web is the uplifting remix from Alternate High. At 138 BPM we are travelling at a faster pace keeping all the emotional beauty of the other mixes. The break is absolutely magical with an incredible dreamlike atmosphere, visualise gently falling snow under starlit skies with a fairytale piano leading us smoothly into a huge energetic soaring build.

We know our Destiny here at VERSE and it is to continue to bring to you releases that will touch the emotions and keep you dreaming.
We really appreciate all your wonderful support and hope you will give it to this very special release and to our future releases .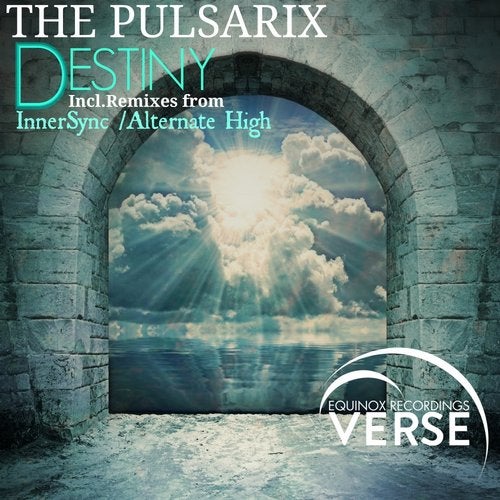 Release
Destiny