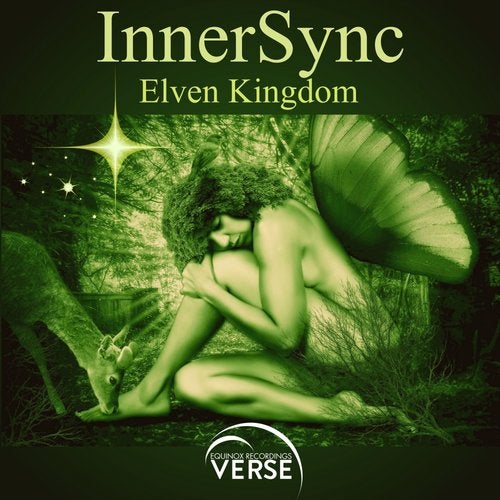 VERSE is very pleased to bring you Elven Kingdom a magical Ep from InnerSync with 4 beautiful tracks.

The wonderful title track, Elven Kingdom, is in InnerSync's incredible 'Trance meets Lord of the Rings' style that has become so very popular here at VERSE. This track is over 11mins long (proper long track with decent break genre) and includes elvish voices , celtic harp and irish whistle. It has a magical break that transports you to green forest glades and sparkling waterfalls . At 138 BPM it still has plenty of energy .

The second track Synergy, also at 138 BPM, has a great driving intro with vocal chops , beautiful ethereal break and euphoric build . This track just soars .

The third track Shower of Grace, also at 138 BPM, is beautiful and melodic with driving intro, atmospheric break with piano and euphoric build .

The final track on the Ep is named Who's Afraid Of Classic Trance. At 140 BPM this is an an amazing melodic 'old school' style trance track with wonderful synths and piano that will take you back to the glory days of trance . So many fans are asking for this style now so we hope they will all love this .

This is a wonderful Ep from the ever popular InnerSync who has found a home here at VERSE for himself, his Elves and his truly magical music. We really hope you will enjoy this great Ep and give it your much appreciated support.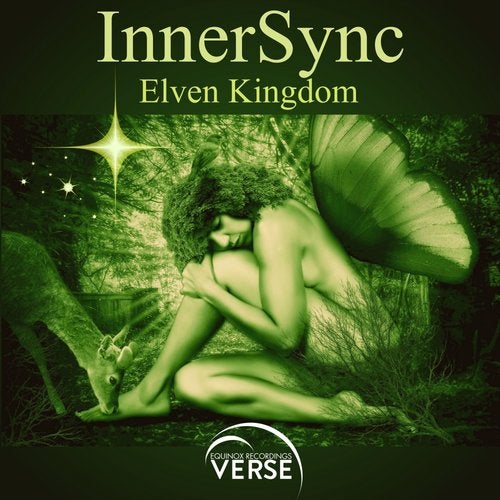 Release
Elven Kingdom