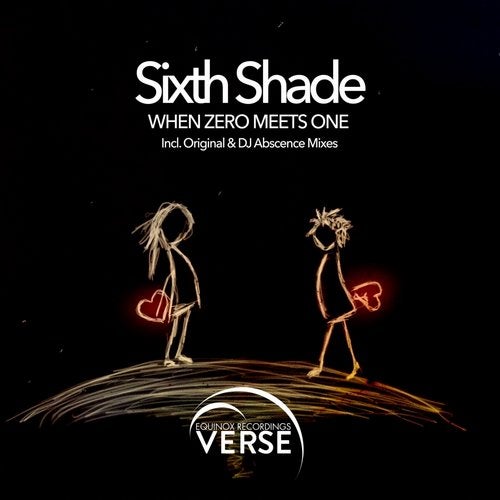 Here at VERSE we are excited to welcome Sixth Shade, from Pakistan, making his first appearance on our label after a major success with his release Everything
We rarely release House on VERSE but we loved this Deep House track - When Zero Meets One - so much we just had to release it.

The Original is quite minimal in style but has a really mesmeric hypnotic feel which we love on this label . It is only 124 BPM and a really different style but it still has plenty of energy and a riff you just won't get out of your head .

So our uplifting fans are not forgotten we welcome DJ Abscence back to VERSE and he has produced a really different, powerful 136 BPM uplifting version of the original with loads of energy .

We are very happy to support a major artist from the Pakistani Electronic Music Scene and we really hope you will enjoy this different genre from VERSE with uplifting remix and continue to give us your much appreciated support .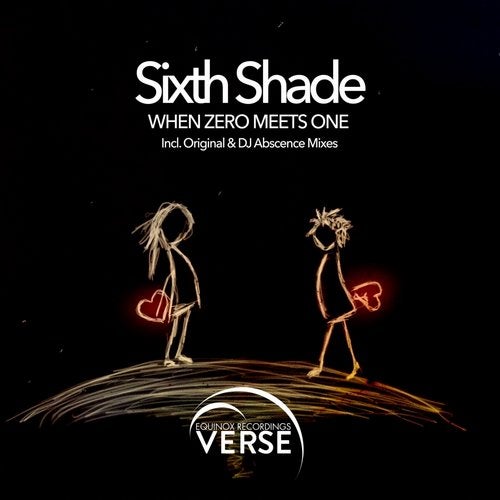 Release
When Zero Meets One