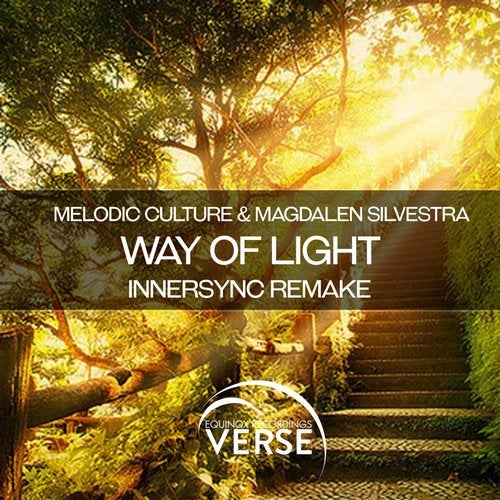 VERSE Recordings sends more light your way !!!

We are so very excited to welcome for the first time releasing on VERSE the immensely talented InnerSync with his wonderful Remake of Melodic Culture & Magdalen Silvestra 'Way of Light'

The Original, released on the parent label, 8 months ago, was much acclaimed receiving huge support and winning the Fan Favourite on Uplifting Only.
InnerSync has produced a magnificent Remake which is very different from the Original.
It still has all Magdalen's beautiful vocals although arranged a little differently.

Now at 138 BPM it has huge energy and a wonderfully euphoric Uplifting feel .

We really hope this release will light up your day and that you will continue to give VERSE your much appreciated support.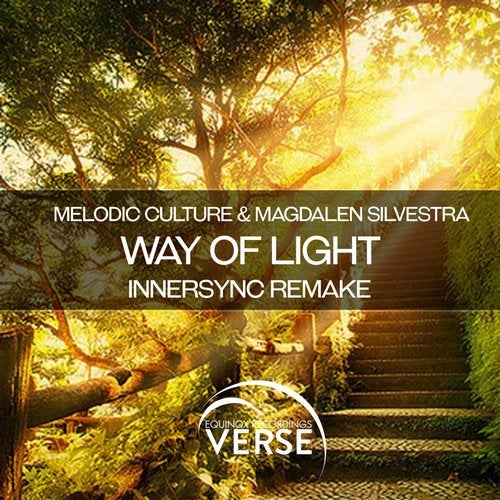 Release
Way Of Light (InnerSync Remake)