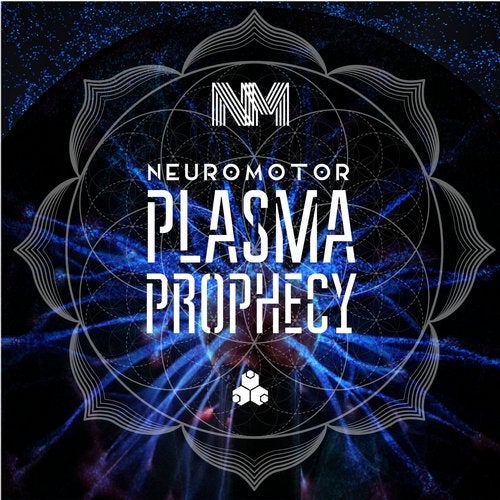 Fractal Records is ecstatic to announce the debut EP of one of our strongest supporters amongst the extended Fractal Family and also a legend by all means necessary within the Psy Trance genre, presenting our beloved, Fred aka Neuromotor.

Post his break from production & performances for almost 6 years, he is making a strong come back with the mission to experiment with the dancefloor to ensure a unique experience through his music and his experience. This is a special release as it is one of his first ever EP's and decided to keep it special with one solo & one collab.

Neuromotor has also teamed up with Brain Driver to create a special dedication for us at Fractal Records bringing out the signature vibes of the label. More details on the tune below. Stay updated as the legend returns!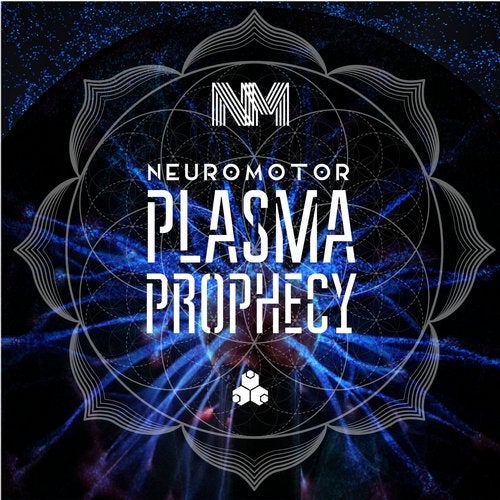 Release
Plasma Prophecy