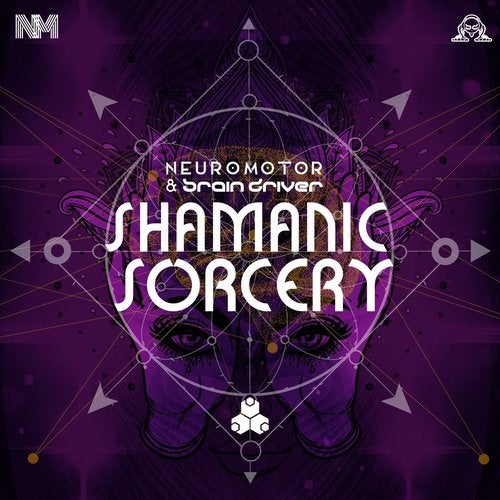 FRACTAL RECORDS fav combo, NEUROMOTOR & BRAINDRIVER is back after their debut chart topping collaboration EP release titled Plasma Prophecy along with Fractal Frequency.

Taking off from the prophecy of their frequency, both these stalwarts have come back with two Fractalizing tunes which is going to ensure a deep driving experience on the dance floor.

Presenting their latest EP titled SHAMANIC SORCERY along with another hypnotic VOLCANIC VORTEX, both these tunes have been created with some serious amount of experimentation in the studio. Super fresh and crisp in the approach. Most importantly, an EP that guarantees to drive the motor into the cosmos.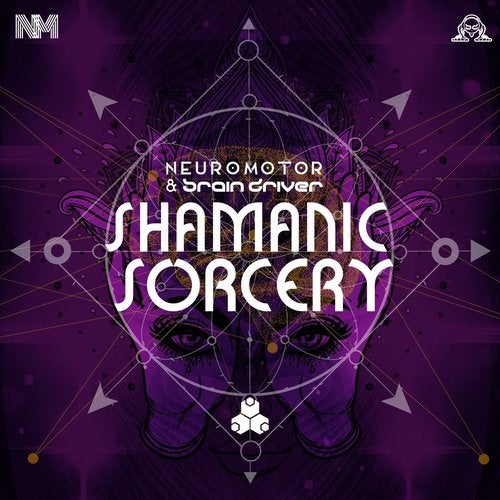 Release
Shamanic Sorcery