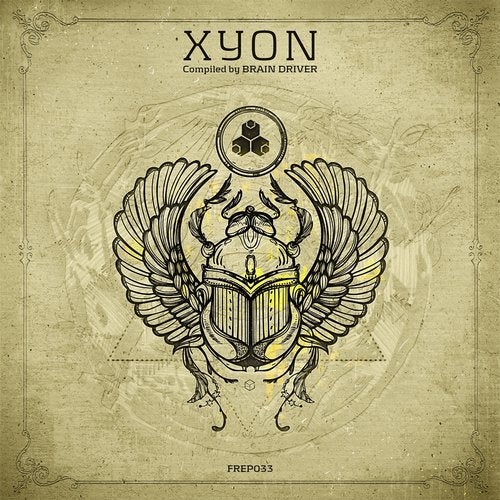 5 years after his first one, Brain Driver come back with a brand new compilation to celebrate with us the 10 years of his project.
XYON (X Year Of Noise) is a collection of 10 unreleased psychedelic gems specially created for the occasion.
Fasten you seatbelt and be ready for this new fractal travel thru the gates of your mind...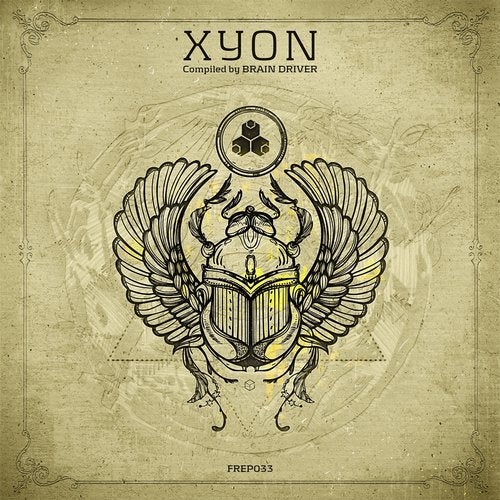 Release
XYON (Compiled by Brain Driver)