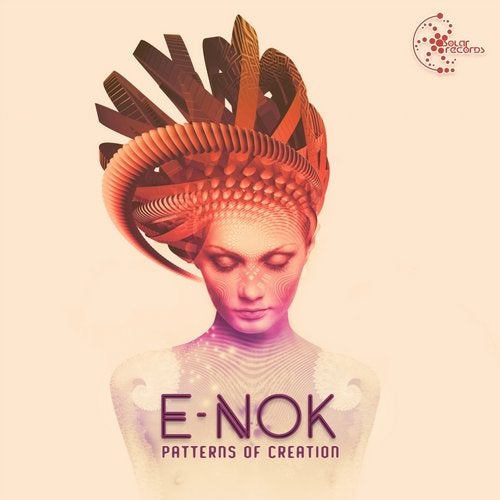 Solar Records is proud to present the next instalment from E-Nok.
E-Nok shows his distinct ethereal morning power sound in this two track EP "Patterns Of Creation".
Teaming up with Techyon and Mother Womb for a bomb of a remix "Fountain of Light".

E-Nok's sound fits right in that sweet spot between Progressive and Psy. It is journey music, perfect for the daytime tribe.

"The Geometry of Creation is essentially something one learns to perceive and appreciate" …
Enjoy brothers and sisters!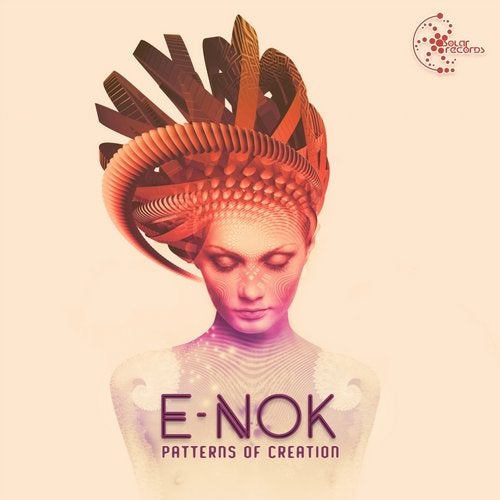 Release
Patterns Of Creation