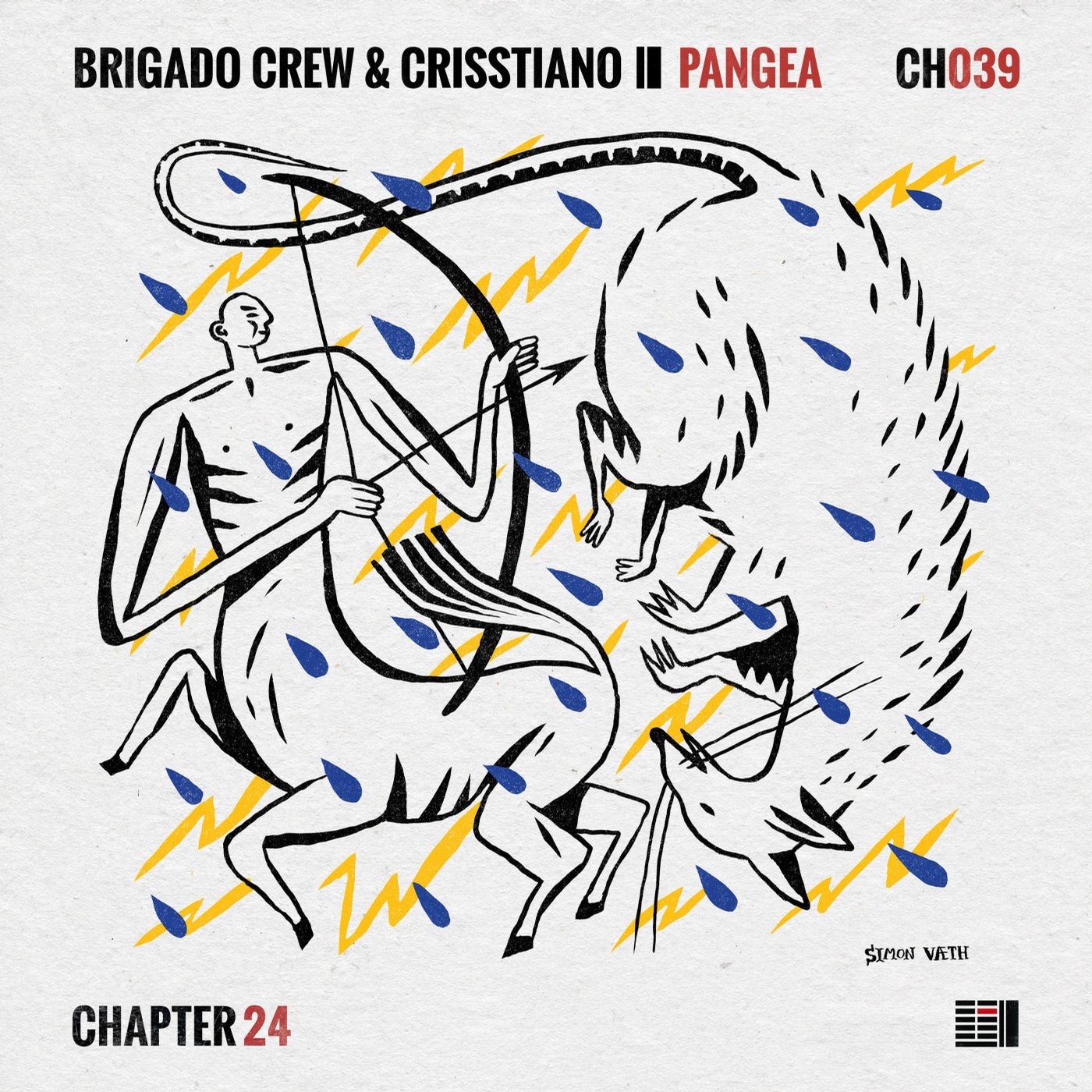 Our 39th Chapter comes courtesy of the Argentinian alliance of Brigado Crew and Crisstiano. Reprising the formidable partnership which has seen them release on the likes of Diynamic, Suara and Jeudi Records, the trio deliver yet more heat with the 'Pangea' EP.

Three big originals appear alongside a stellar Edition from Thodoris Triantifillou, who rejoins the label on remix duties for the first time.

Our latest stories in sound begin with title track 'Pangea', a hefty dose of mesmerising hypnotic synths and low end weight that culminate with a peak time break. 'Pannotia' subsequently offers a darker follow up that is no less powerful or widescreen. Placing the emphasis on a hooky vocodered stab and a heavy snare pattern, it really hits home.

Completing the trio, 'Rodinia' is a hands in the air affair: dreamy pads envelop soaring synths over a trademark chunky groove. It is followed by Thodoris Triantifillou's glorious rework which picks out Pangea's synth line and laces it with organic drums and an irresistible sub.

'Brigado' comes from the Word 'obrigado', meaning 'thank you' in Portuguese. To these artists, being grateful is the most important thing in their lives. We at Chapter 24 want to gratefully say: thank you for the music guys!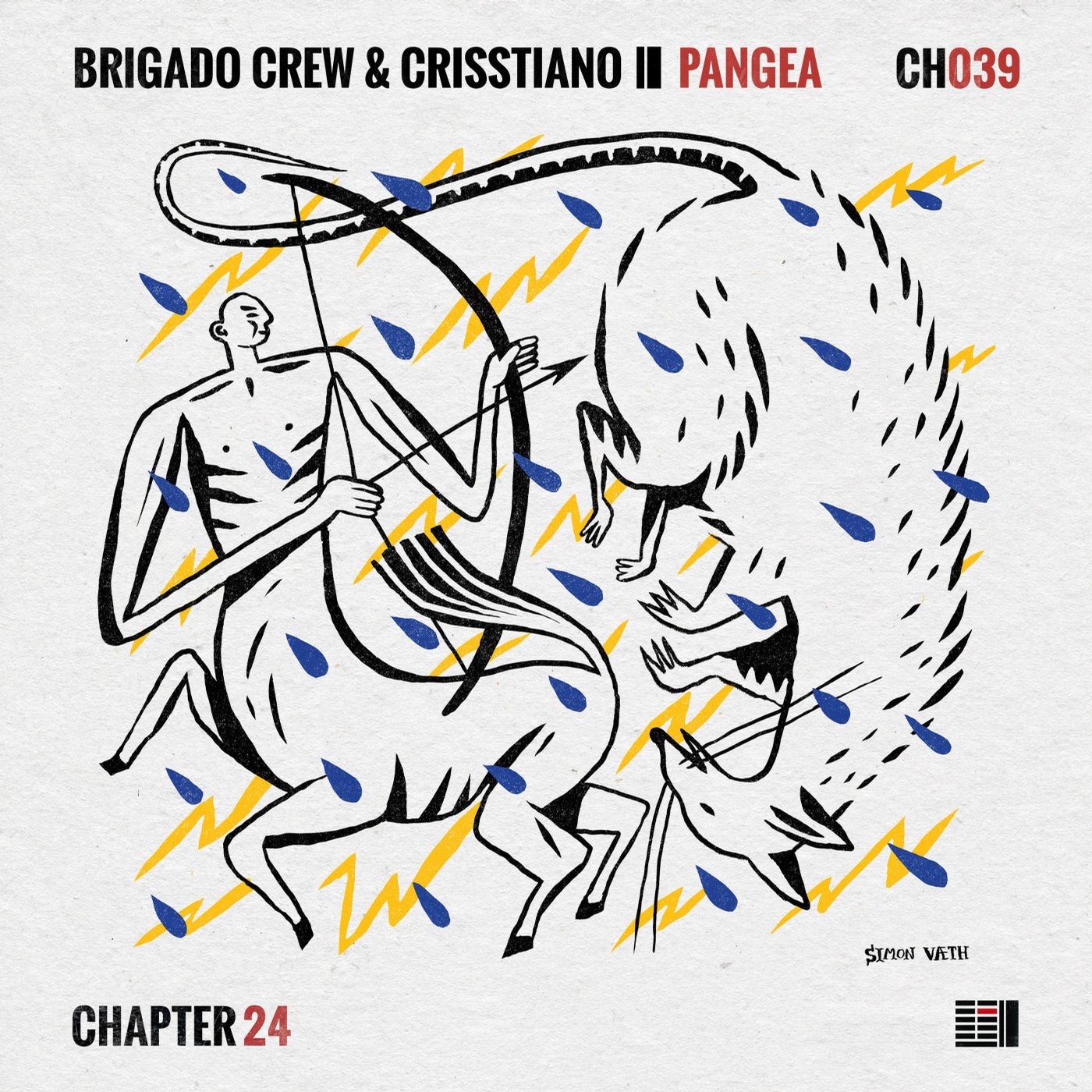 Release
Pangea