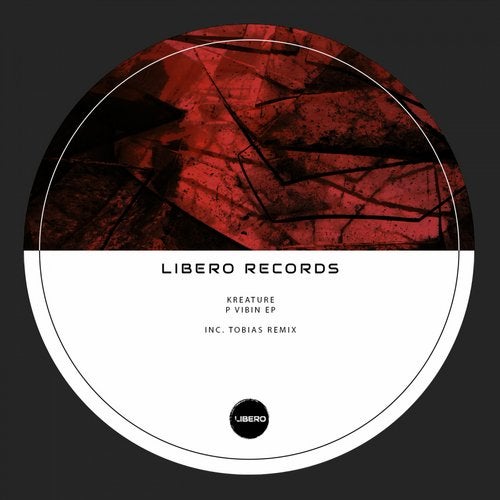 The next release on Libero comes by way of Manchester-based tastemaker and all-time libero favourite, Kreature. The revered UK artist serves up a two-track offering which is supplemented by a potent remix from one of the North's most promising talents, Tobias. Taking our definitive sonic personality and whipping it with a UK twist, 'P Vibin' is possibly one of our most standout releases to date.

The title track immediately slaps you with an upbeat groove, layered with cleverly-positioned percussive factors and dusted with a dub-inspired vocal hook. Subtle hints of ragga-influence throughout the track give it an enjoyably unique personality whilst it still retains that immersive, driving Libero trademark vibe.

Tobias' remix of 'P Vibin' takes a slightly darker turn and drives an almost garage-flavoured UK underground tech format with long, sweeping sub notes and heaps of grit. Trading the rolling rhythm for loosely swung beats and sizzling hats, the West-Yorkshire talent flips things on their head and offers an eerie after-hours alternative to an already unique track.

'Got To Be' offers another uptempo choice with ample peak-time energy. Featuring a spirited bassline and vivacious grooves throughout - expect nostalgic vocals, sawing synth lines and an abundance of power. A definite crowd-pleaser, bringing a largely varied and equally enjoyable release to a close.

Kreature's 'P Vibin' EP (Inc. Tobias Remix) is proudly presented by Libero Records.

PR written by Tony Allen.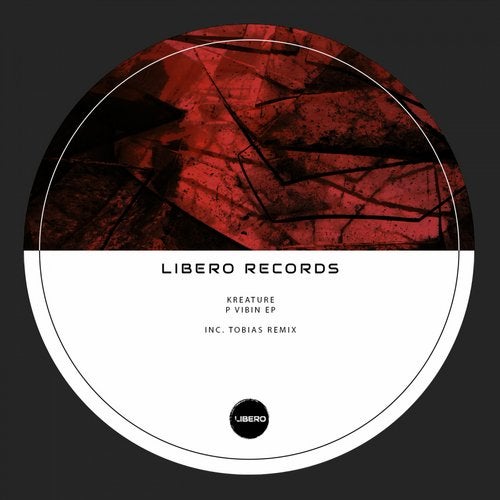 Release
P Vibin EP