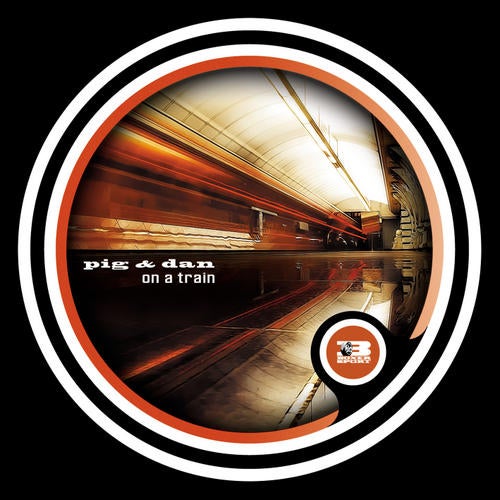 artist: PIG & DAN
title: ON A TRAIN
label: BOXER RECORDINGS
format: 12, DIGITAL
cat.no.: BOXER079
barcode: 880319478512
release date:5 JULY, 2010


TRACKLISTING:
A1: On a train (original)
A2: On a train (Big room dub)
B1: On a train (Big room vocal mix)
B2: On a train (Werner Niedermeier remix)


Dean Demauele and Igor Tchkotoua aka Pig & Dean bring the summer to the dance-floor.
With a heavy drumbeat: Boom!
This is summeror at least a feeling of summer.

As if after an endless, cold and grey winter, you would look out of your misty windows, and suddenly, the door bell is ringing; you look through the spyhole, and what you see is the bright summer light.

You carefully open the door and here they are: Warmth and enlightenment go right into your heart.

And this is exactly what happens when you listen to this release it goes straight into your heart!
It is cosy, deep, touching and intense!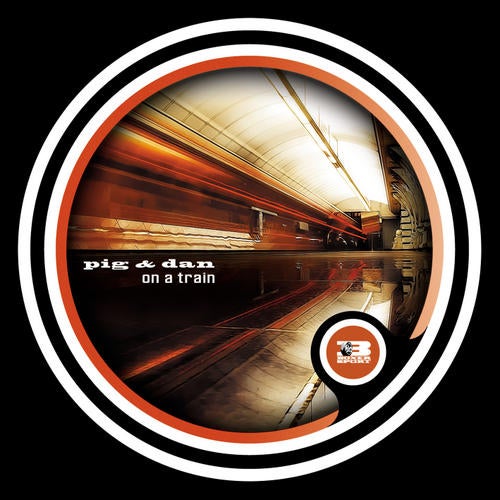 Release
On A Train