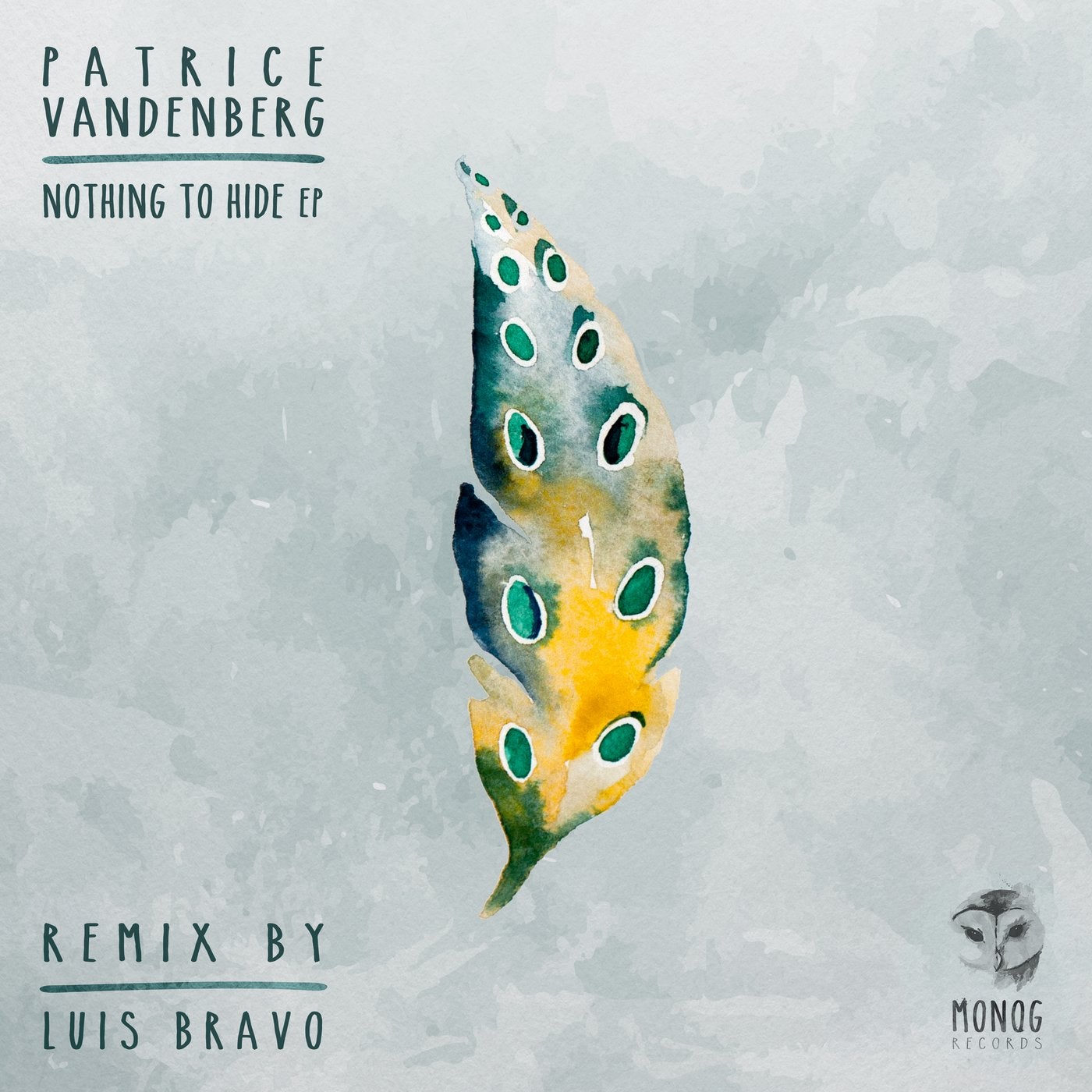 PatriceVanDenBerg returns to Monog with the excellent Nothing To Hide EP where he joins forces with Lorenzo Zoeter and Moritz Mauritz and with a remix from Luis Bravo. This one follows the superb Sound Chaser EP from the Summer of 2018 and will no doubt be just as popular. A veteran on the house music scene for many years, he started to release music in 1992 and hasn't looked back since. He first got involved in house music in 1990 as a guitar player for the band Mad Doc 20/20. He went on to release under several monikers on a plethora of quality labels while dabbling in different styles, carving out a niche for himself with a diverse sound that grabbed a lot of attention. Lorenzo Zoeter collaborates on Nothing To Hide and this Amsterdam native brings a wealth of experience to the table. He started his career after meeting up with Patrice in 1993. Their first release was as Syrinx on the famous Dutch label Conamus. He then started his solo-project called Sibilant which was very successful also. Moritz Mauritz joins Patrice on Be Free. Residing in Berlin, Dutch DJ and producer Moritz has been producing electronic music since 2007. He has worked with Patrice also in the past and together they have notched up some very impressive work indeed. Both Lorenzo and Moritz are debuting with this one and we're delighted to have them on board.

Luis Bravo also makes a welcome return to Monog with his Scape Remix on Nothing To Hide which follows his early 2018 cut titled Espiral EP. Luis has continued to impress with his unique brand of quality music on various labels. He stands out as a highly respected artist in his field, striving to maintain quality sounds in everything he does and this is evident just by listening to his work. The remix here sets out with a nice thumpy kick drum and rhythmic hi hat mix. Warm chords fade in teasingly alongside surreal pads which leads to a sub level bassline. Cool spoken vocals add texture to the sound as the groove gets under your skin, drawing you to the floor. A definite must have for those late-night sessions no doubt.

The Nothing To Hide Original Mix delivers a much darker vibe with its murky basses and deeper groove. Tight beats and rhythmic percussions lead the way as a deep, meandering bassline dominates the low end. Striking chord stabs litter the sound, adding a classic vibe while space-age pads take us higher. A real moody slice with epic qualities that is not to be missed.

Be Free intros with a solid punchy kick drum and sharp clap combo and joined by shuffling hi hats to get the rhythm moving. Darkly sinister pads rise from the depths on this mid-tempo stomper, creating a thick and juicy slice of progressive tech. The bassline shores up the low end with confidence in its minimal approach. The atmospherics generated between the pads, FX and subtle synths is mesmerizing and works brilliantly with the laidback approach. Top notch stuff that will not disappoint.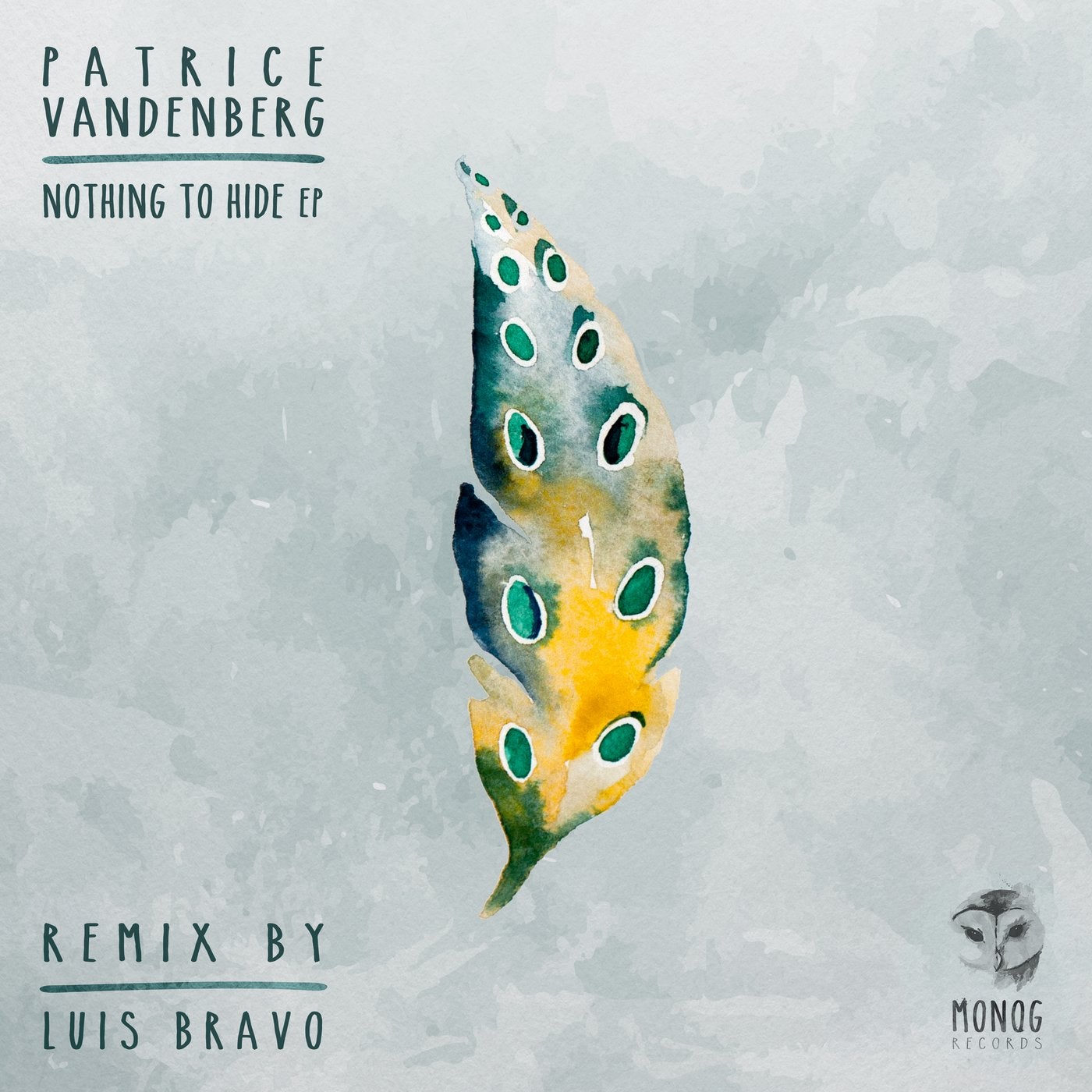 Release
Nothing to Hide EP