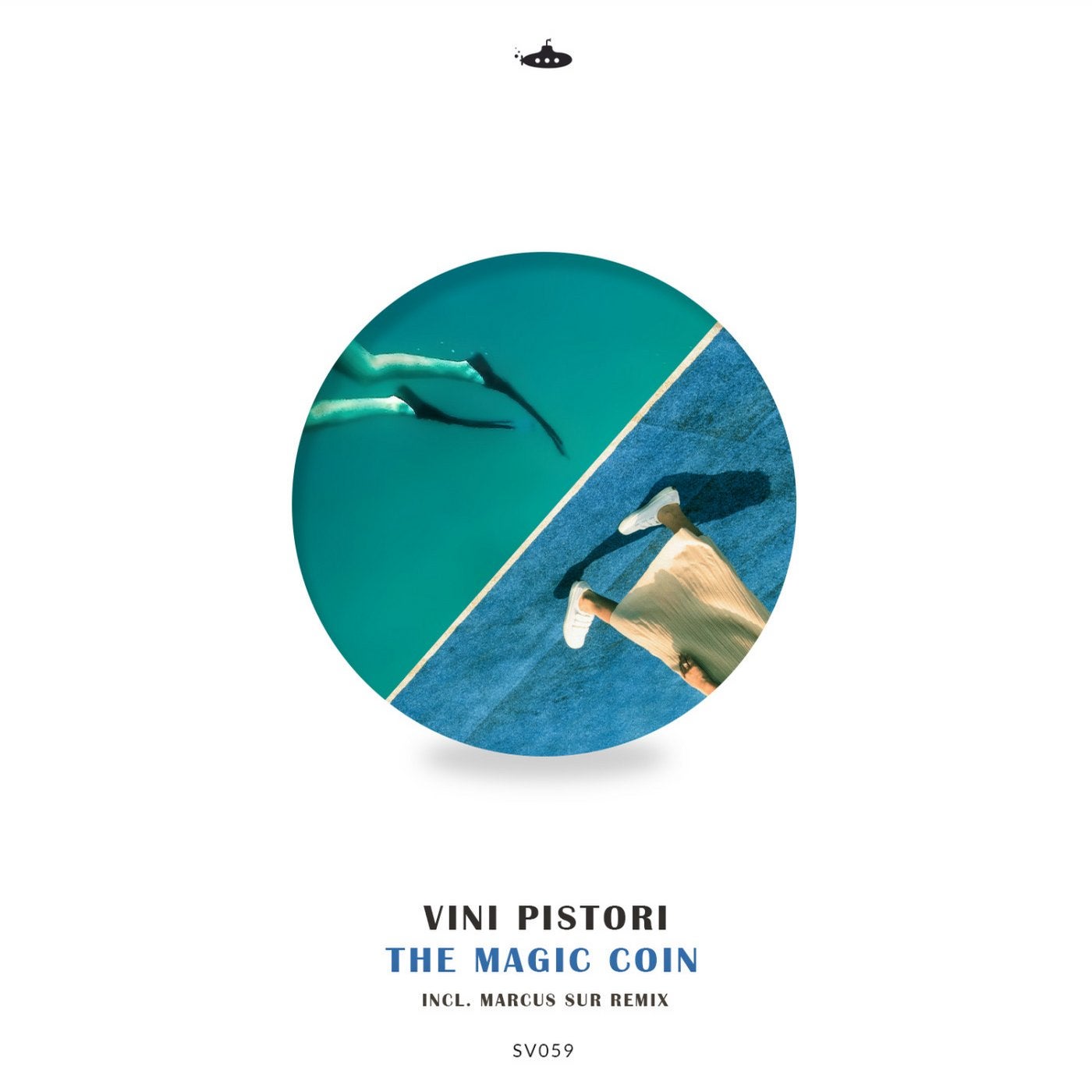 Submarine Vibes proudly present our new release produced by Brazil's Vinti Pistori. In the past, we have released Pistori's Romantic Arpegiattor on our VA Sampler. Seeing that the track has garnered considerable acclaim, we have decided to bring you his standalone release with two original tracks and a remix produced by the unfailingly great Marcus Sur.

The Magic Coin and Frequency are an ideal mix of club and electronica music with quite a few interesting twists thrown in for good measure. The fact that Vini is a standard part of Brazil's club and festival scene is a testament to the quality of his music. What's more, the song he released on Submarine Vibes was featured on Deadmau5's Spotify Playlist.

Marcus Sur, the German producer who has sparked a lot of interest with his releases for Steyoyoke, Bedrock, Noir, and Manual Music is now returning to Submarine Vibes. Marcus has been our guest DJ in Sarajevo last year. He has also produced remixes for Hibrid and Petros Odin, so his collaboration with Submarine Vibes goes way back. This time around, Marcus brings us his familiar and much-loved groove with his remix of The Magic Coin.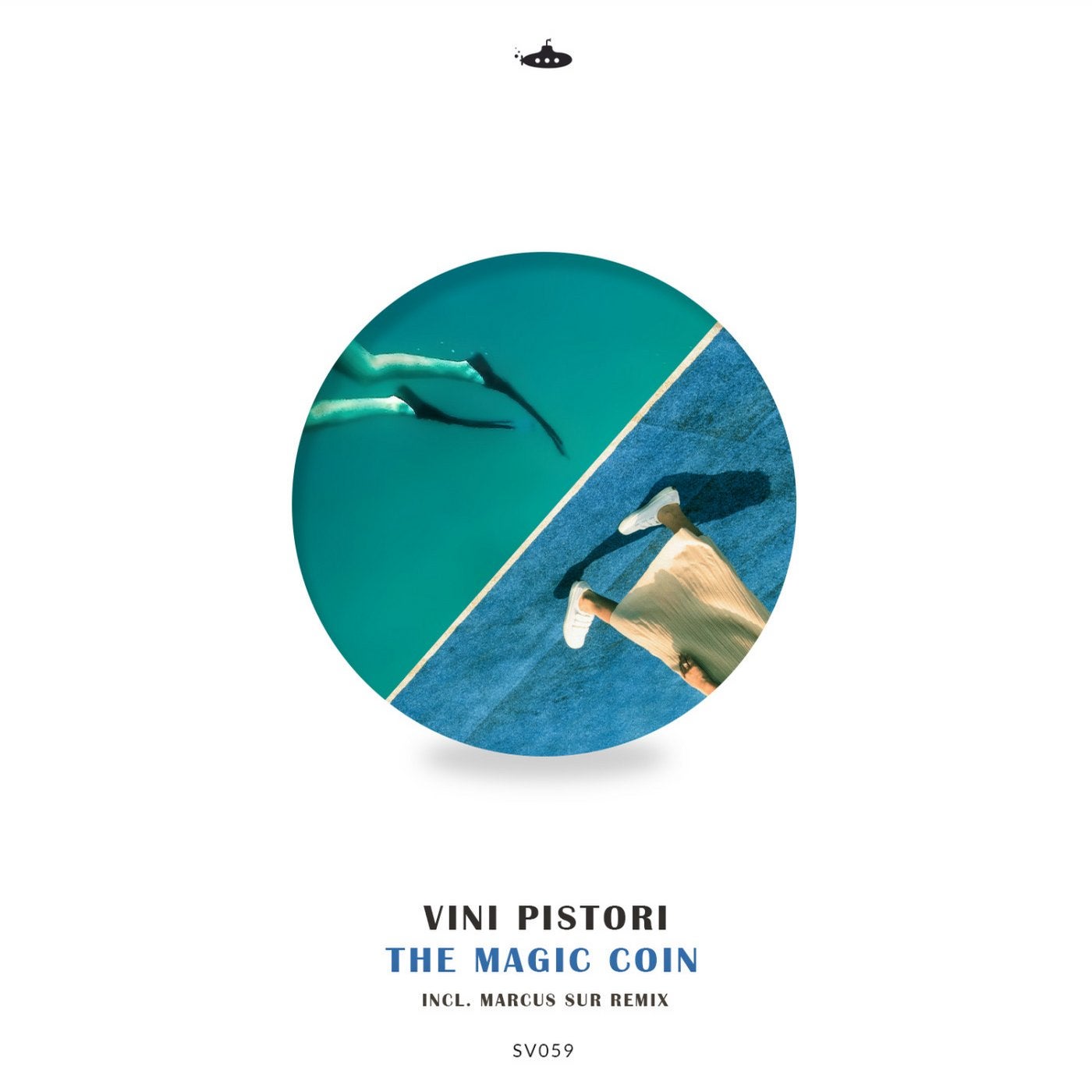 Release
The Magic Coin