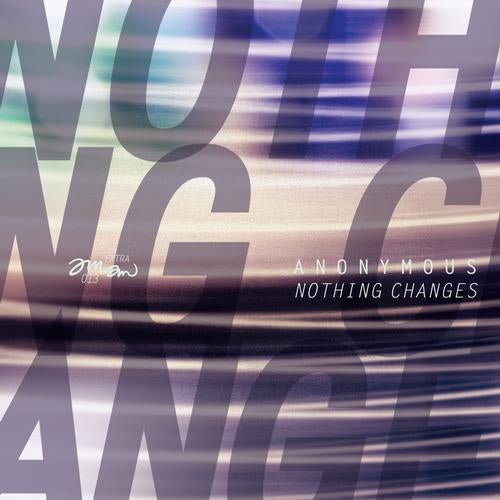 Release Date

2012-09-10

Label

Amam

Catalog

AMAMEXTRA013
Early Support From: Luciano, Davide Squillace, Seth Troxler, Butch, Paco Osuna, Gel Abril, Simon Garcia, Ivan Smagghe, Someone Else, Mihai Popoviciu, Dan Drastic, Bryan Zentz, Hooved, AFFKT, David Durango,

Alessio Mereu's AMAM enterprise continues to uphold its reputation as one of Italy's top techno/house exports, with a string of 12 releases found in DJ-savvy record shops throughout Europe over the past few years of its existence. Additionally, the label keeps a steady flow of digital releases via AMAM Extra from the likes of Acirne, Andre Butano & Miguel Lobo and Alessio Mereu himself. The latest entry in the series comes without a name, though, leaving you to judge the contents on its own merits...

Alessio is, of course, playing regularly around Italy and the rest of the continent, and naturally as the label's owner and A&R is keeping his ear in tune to new tracks. Early this year he heard Nothing Changes in a fellow DJ/producer's set and immediately asked her what it was. Surprised to hear that it was her own unreleased production, he offered it it a home on AMAM. She explained that as it was already a bit old and something she kept just for her own sets, she declined, but after Alessio persisted and offered compromise, she finally gave in and has now allowed them to be released anonymously, as the more recent releases under her name follow a newer direction in sound.

But that doesn't take away from her past achievement you'll hear here: From the syncopated, dubby moodiness of the title track, to the regal, slow-building, GAS-influenced house of Presidential Secret, to the driving hypnosis of Kandra, the Nothing Changes EP once again proves why AMAM remains relevant in the international club scene...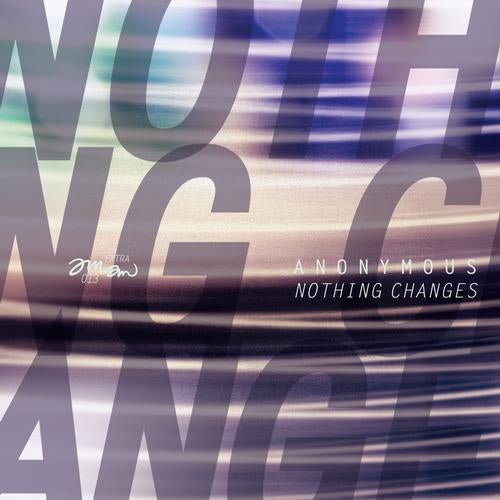 Release
Nothing Changes EP
Release Date

2012-09-10

Label

Amam

Catalog

AMAMEXTRA013