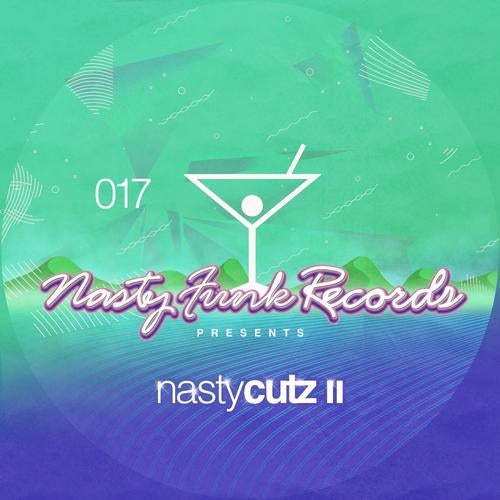 NastyCutz is finally back! A journey through all things deep, dark & nasty; this second volume of tasty cuts brings you 10 sizzling tracks from some of the nastiest producers around.

The journey starts with new to the label, Syap, making himself at home with one of the nastiest entries in this year's collection. 'Unaware' is dirty, dark music, putting together seriously messed up vocal effects and a killer vibe to set the mood to something a little more sinister.

Following on, NastyFunk family-member Heston's contribution to the fray is a swinging old school groover laden with samples, 90's vibes and delicious percussive harmonies, plus of course the unmistakeable super-groovy style that we've come to expect from Heston; Swing That Body

With the help of some sexy vocals, we also introduce N.E.R.Y. from Curitiba.. Welcomed into NastyFunk with his thoughtful nasty-disco number; All U Want, the haunting vocal merges perfectly with it's tightly constructed, simple but effective bass-hook topped up with an original percussive arrangement to add his fine entry to the list.

For the 4th entry, Superb Ecuadorian artist Andre Salmon and Russian maestro Upstroke combine forces to extreme effect with the massive Sex Tape. Combining nasty lyrics, huge sub-lines, and a funky 'tongue in cheek' hook, the pair construct an absolute monster to drop when you most need it.

A special warm welcome from NFR is for Sishi Rosch and his unmistakeable & inimitable style that sees this years hip-house entry on the collection. A sure fire ghetto bomb with short-stab sampled vocals off the beat, a contagious hooky melody and superb atmospherics. A guaranteed mood/game changer.

Rising stars, Clouded Judgement's first entry onto the compilation and their introduction to the Nasty stable also marks the arrival of Brasilian artist Diamn via their collaboration. A really fresh take on the scene with its combination of a number of subgenres, pushing the track darker and deeper with it's contagious rhythm, creative breakdowns and recognisable vocal snippet. Plus it sounds massive too!

Also new to the label is local Leeds lad, Rick Hirst, whose penchant for killer grooves is reflected in his entry; Sniffin; a minimal number that doesn't require and frills or spills to ensure a fine example of upfront, out-and-out HOUSE, (made 100%% for those club speakers with the gain on full).

On the lighter side of things, we see a return for Tuneon, who fresh from a host of releases on cool labels since his DeepCutz entry, returns with some authentic disco. A reminder of the timeless tracks from old and a testament to how funky the genre can be...

Keeping an equally fun vibe, is Malicious Joy's 'Wasted', that feels like two separate, equally fantastic tracks. Part 1 is a sexy, ridiculously groovy, piece of percussive tech-house; whilst the second half of the track introduces a real bass guitar that takes it to the next level, giving it a real edge, and driving it forward as a memorable piece of dance music.

Finally, last but not least is the second offering on the label from Clouded Judgement, and an all-round atmospheric super-stomper, that sees them working hand in hand with prolific French producer, Rafael Cerato. 'We Can Do' combines a bass synth bursting with flavour with a self-assured huge kick/clap rhythm make sure that the track brims with personality, throughout.

10 Nasty tracks... which one's your favourite?!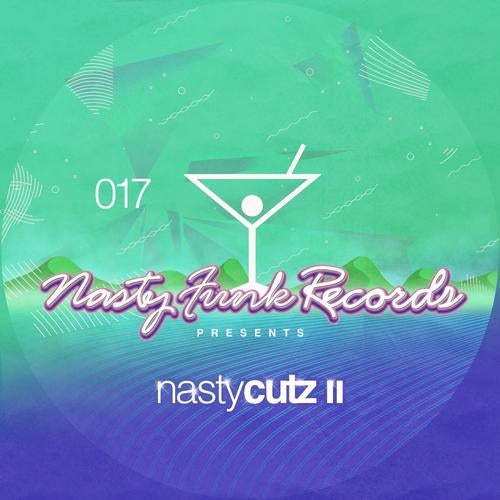 Release
NastyCutz 2