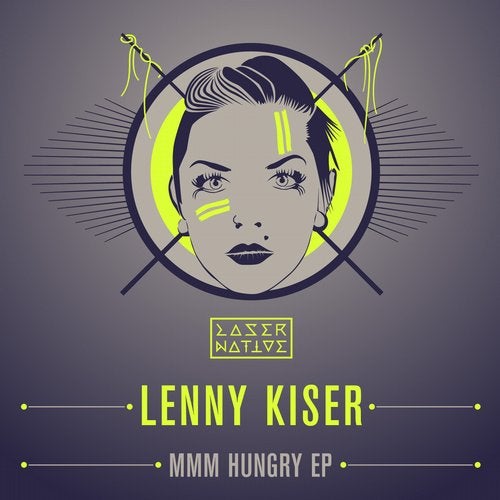 It would be wildly inaccurate to call Lenny Kiser a "newcomer" to the tech / bass house scene. A certified Ableton ninja, Lenny's productions have been making there way into the sets of some of the biggest artists in the game for a number of years. In the past 12 months, however, Lenny has stepped on the gas peddle with a string of releases that are turning heads and shaking booties across the land. Suffice to say, we at Laser Native are PSYCHED to be releasing this banging "Mmm Hungry" EP.

Mmm Hungry. If the Stay Puffed Marshmallow Man and the Cookie Monster were to form a dynamic production duo, this is the track they would aspire to create. Deceptively minimal drum patterns give way to face melting 808 bass drops. All the while a maniacal narrator articulates his insatiable appetite for … for what? MORE BASS, of course. Deviously playful, this absolute banger of a track leaves dance floors all smiles and ravenous for more, more and even a little more.

8008. "8008" is a sleek and sultry track with an undeniably infectious groove. Spacious pads and a clean break beat slow roll the listener through the initial section and gently lay our infatuated eardrums down on a bed of 808 ecstasy. As the bass slaps and the hypnotic vocal hook evolves the track draws us deeper in. In short, this is baby makin' bass house music at its finest.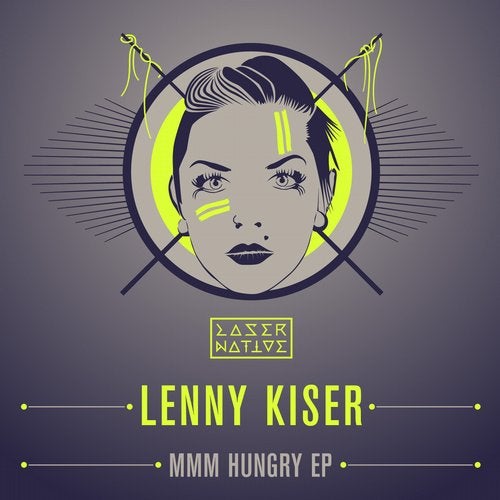 Release
Mmm Hungry