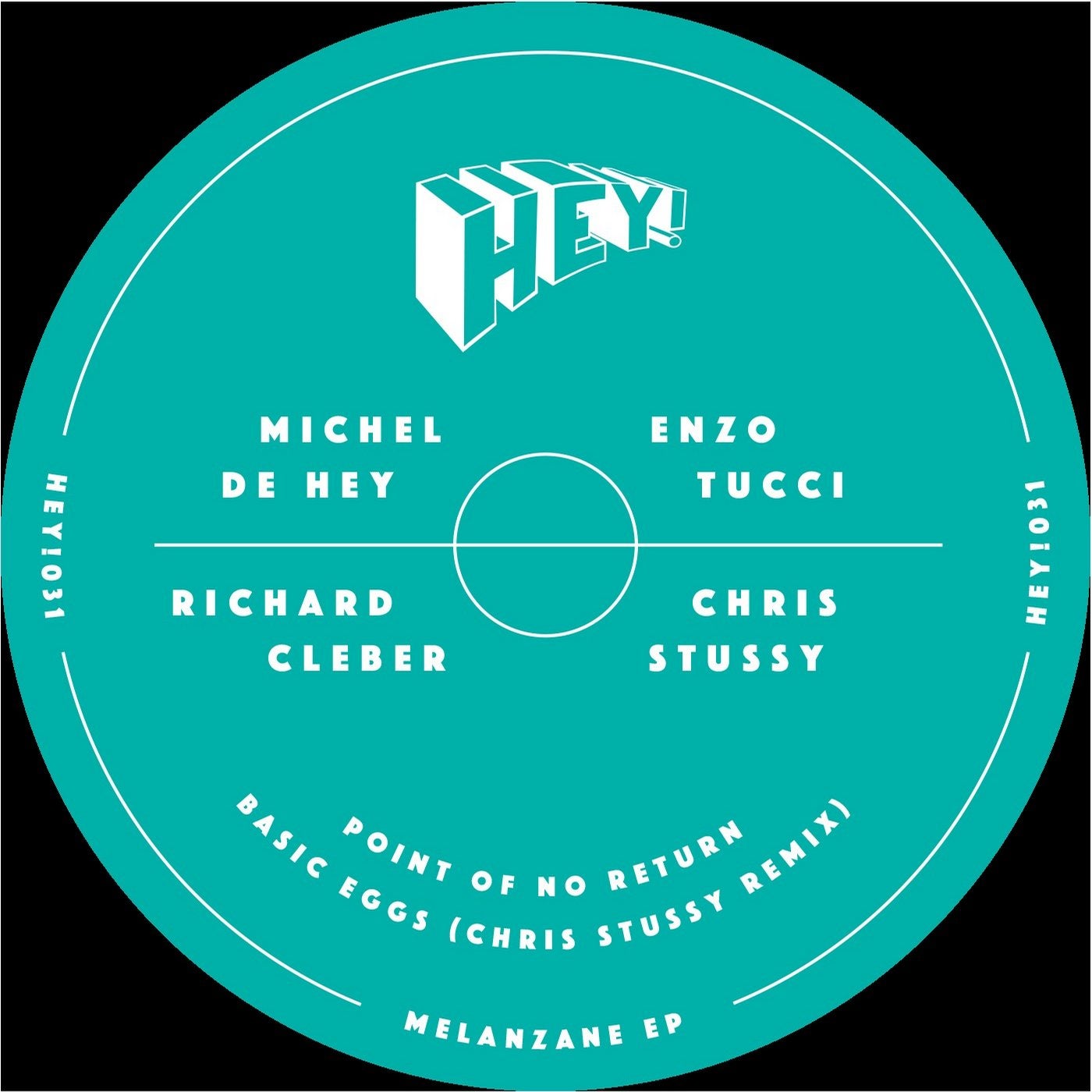 Holland's HEY! Records is on a roll, following up the hugely well received Michel de Hey EP earlier this year with a new release featuring music from the label boss & associates. Those associates are Italian maestros Richard Cleber and Enzo Tucci who collaborate with Michel on the opening track and new boy Chris Stussy who seals the deal with a standout remix.

Inspired by Michel's DJ sets and hearing him play some of their tracks, this Italian pair asked if Michel was interested in working on a project together. A track then went back and forth and the final result is the excellent 'Point of No Return' heard here. Another track Michel, Richard and Enzo made will be released later via Crash Records in Italy.

The top 'Point of No Return' track itself is a big and bouncy house cut with airy drums and fulsome hits demanding you get up and dance. Smeared synths bring some soul, wordless vocals add that key human element and the whole thing brims and bristles with feel-good vibes.

Also on the EP is a fantastic remix by hot new production talent, Chris Stussy. This guy is taking big steps into the world of house with releases on labels like Large and Nite Grooves to name a few. Later this year his remix for Mark Farina is also coming out on this label, but first this banging take on 'Basic Eggs' makes a real impact. It has a fresh US house groove and thumping kicks that drive it along, while a loose, elastic bass line really brings the funk.

This is a buoyant house package that really will bring a fresh house party feel to any DJ set and marks another high point for the always excellent HEY! Records.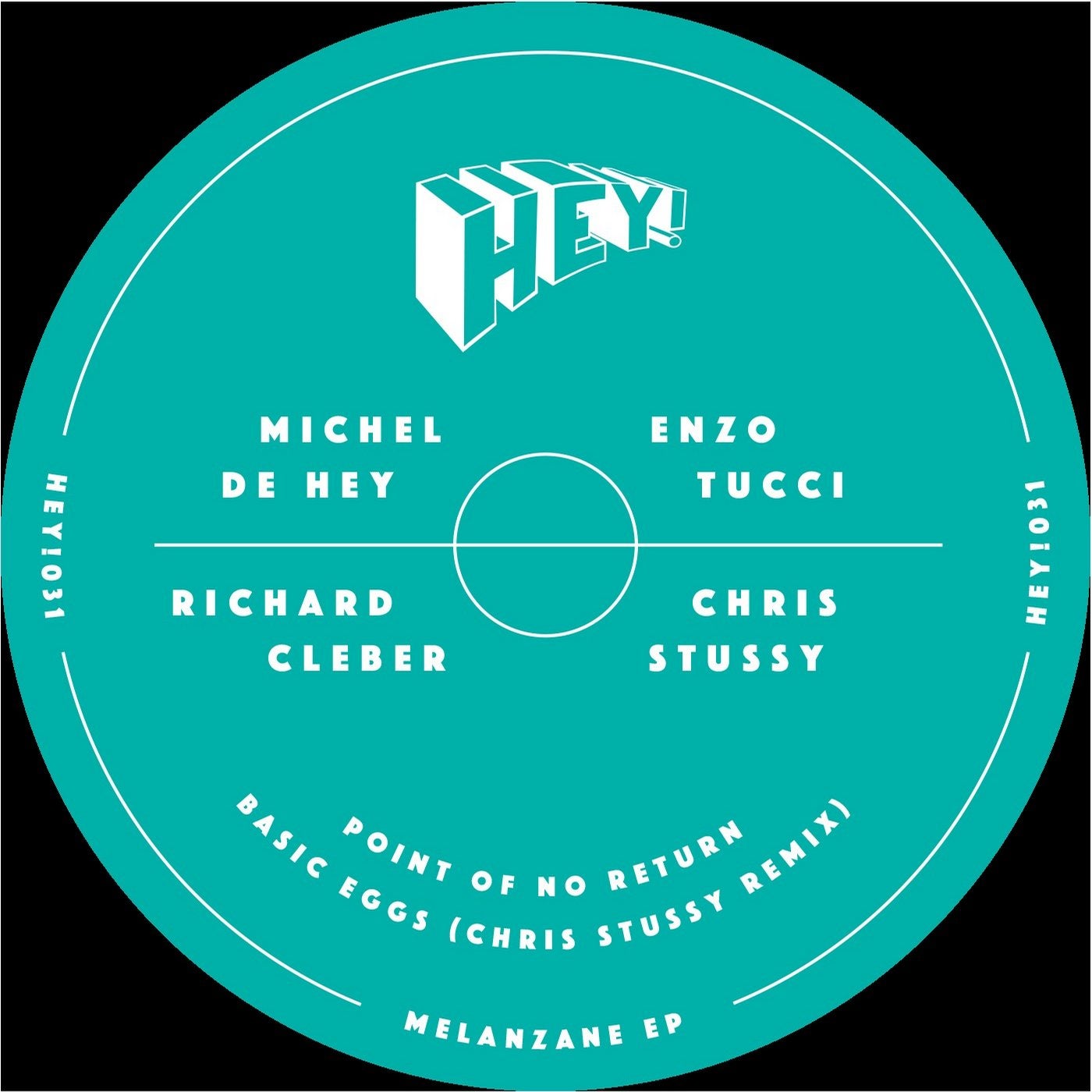 Release
Melanzane EP