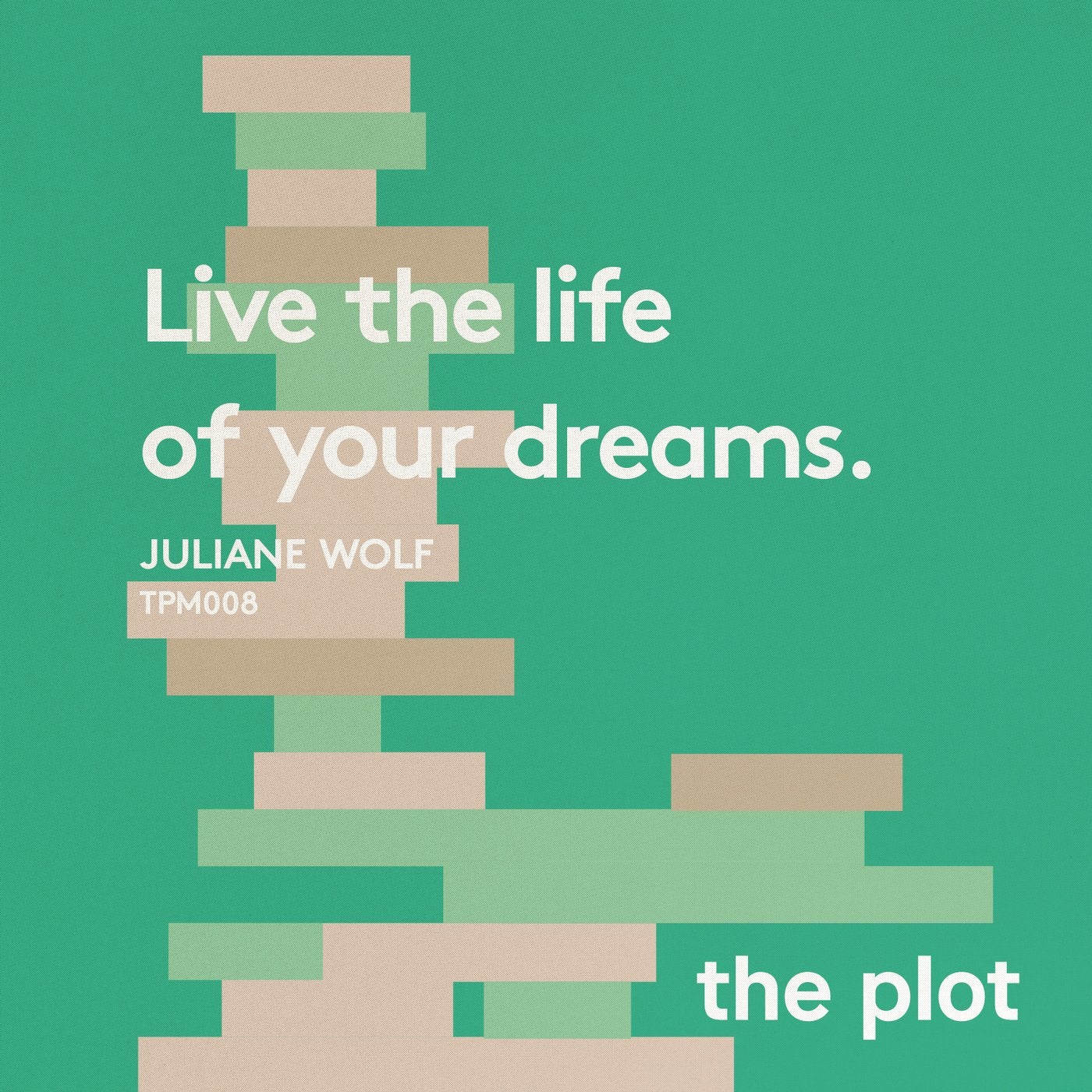 'Live the life of your dreams' is the name of the upcoming release by Berlin-based producer Juliane Wolf who already appeared on labels such as Manual Music, MNL or Babiczstyle. The name of the release is right on the spot, because in these two tracks Juliane lets us dive really deeply into her dream world. Love as a whole concept is the topic of the EP and it shows up in two melancholic tracks who are full of melodies and emotions.

'Tears On The Dancefloor' is a forward-pushing track with a rolling arp bassline and a remarkable string chord sequence as a central element.

With 'Because Of You' you will find a heart-warming, melancholic electronic music ballad with beautiful vocal and piano parts.

This EP literally shows that it's worth to live your dreams and even if you are sometimes going through hard times, it's possible to turn it into something beautiful.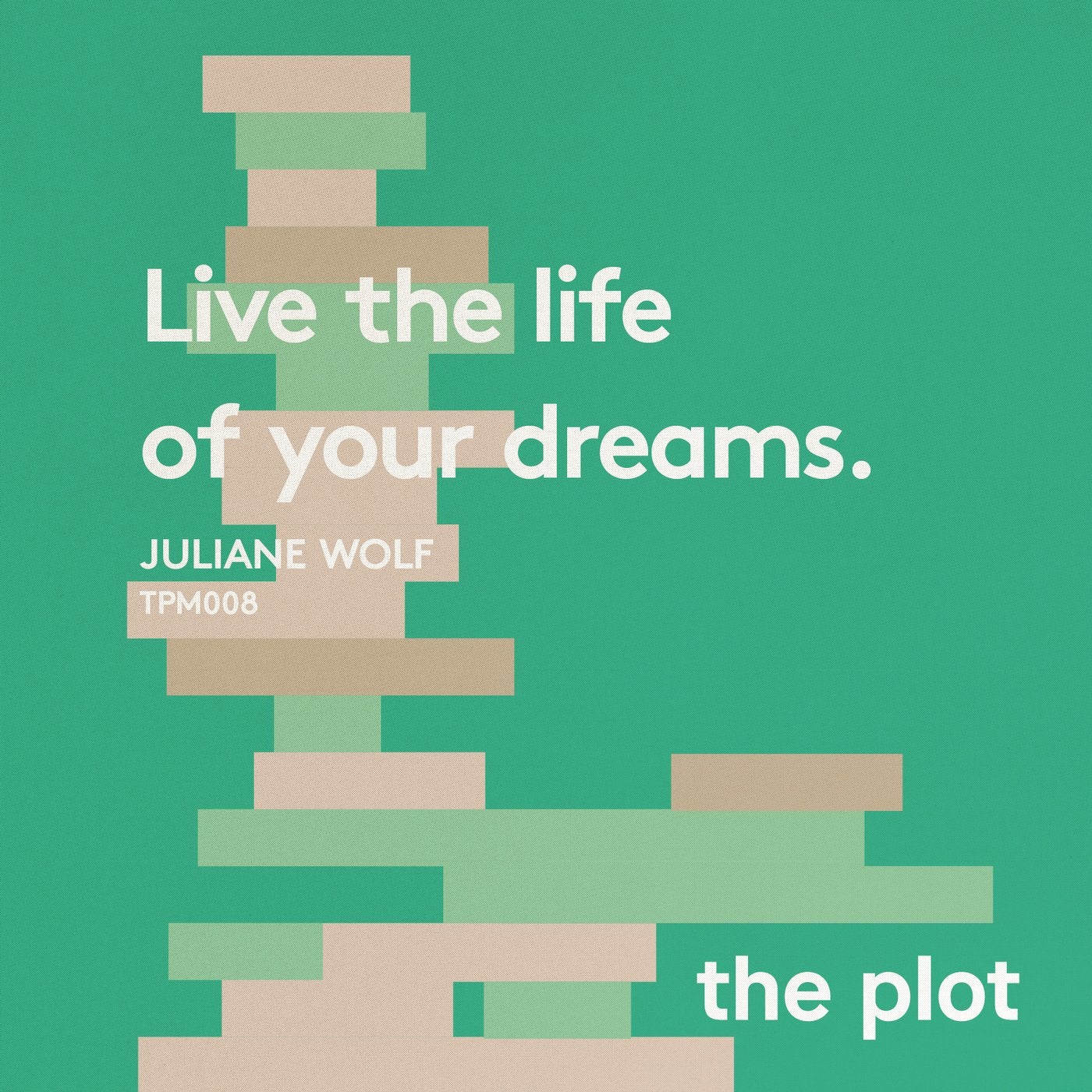 Release
Live The Life Of Your Dreams